Everton: Toffees struck gold on 'electric' star sold for 488% profit
Everton are a club desperate to claw their way out of the financial black hole they find themselves in, with Farhad Moshiri clearly suggesting he is not up for the fight, as he seeks to palm the mess off to 777 Partners.
"I firmly believe they are the best partners to take our great Club forward with all the benefits of their multi-club investment model," wrote the Iranian businessman upon agreeing a deal to sell his shares, as a veiled attempt to justify his Goodison Park departure.
It has been a depressing reign for the 68-year-old, who initially promised the world as he freely injected money for transfers, managers and a new stadium, all of which piled up.
However, the Toffees have since been reduced to acting shrewdly in the market, seeking cheaper deals with a view to selling their most valuable assets for as much as possible merely to stay alive.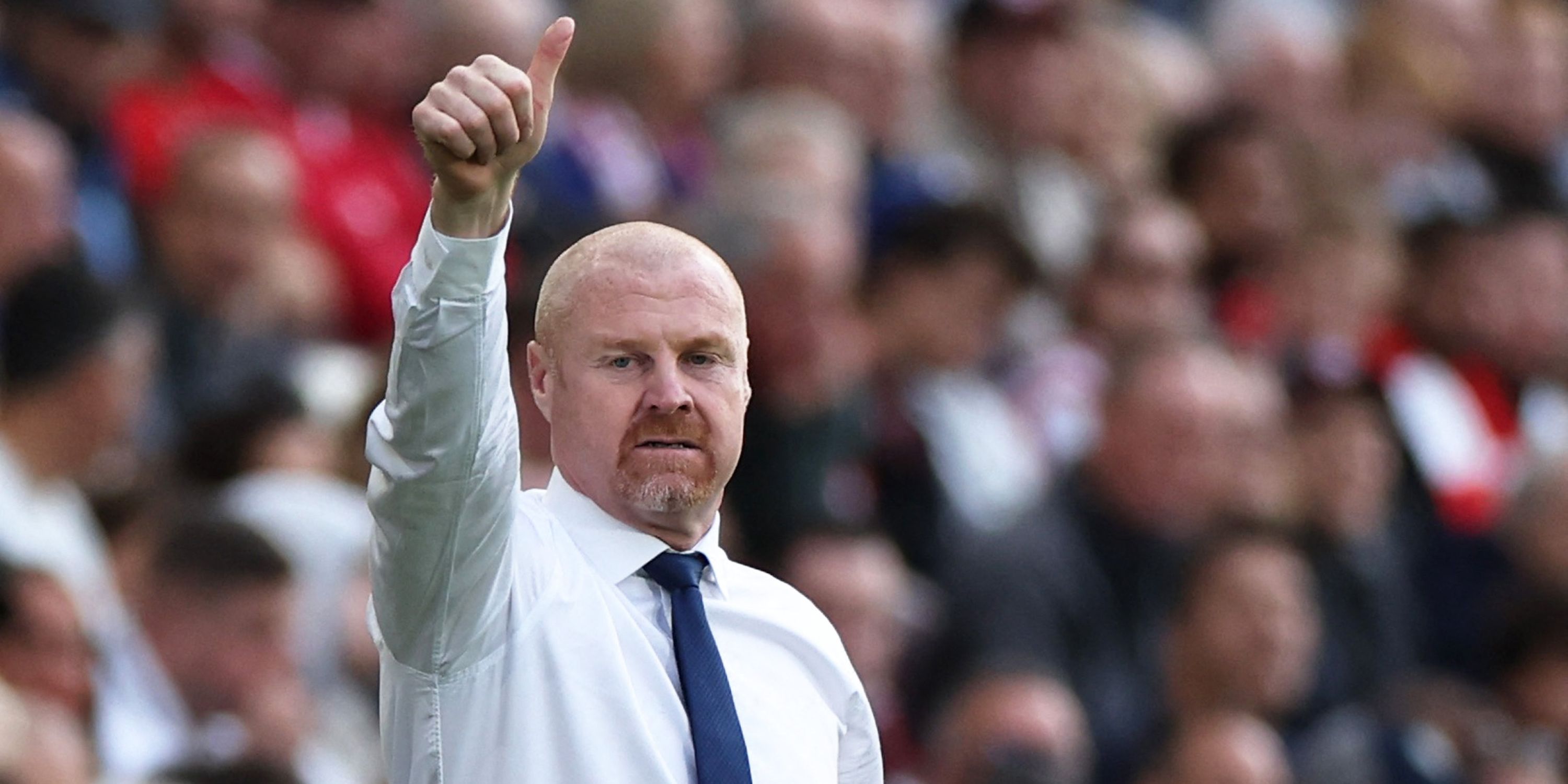 Director of Football Kevin Thelwell would even praise his and Sean Dyche's work in a tough market:
"The strict financial parameters we had to work around meant we needed to be considered, diligent and patient in our trading, making acquisitions that included the free transfer and loan market, while also selling players if we felt it made good business sense to do so."
Should they survive for another year, the claims of the former Wolverhampton Wanderers man will certainly be justified. However, failure to do so could prove devastating for the long-term future and security of such a famous footballing institution.
Why are Everton in such a financial mess?

With Moshiri having been keen to funnel much of his own funds into the club over his seven-year reign, in which it has since been revealed that Alisher Usmanov played a huge role too, recent developments have since seen that backing stop.
As such, journalist Andy Hunter simply wrote:
"Everton's debt and cashflow problems have increased considerably since the owner, Farhad Moshiri, stopped propping up the club, with a recent loan from 777 Partners taking the total of outstanding loans above £350m. Interest on loans from Rights and Media Funding, MSP Sports Capital and 777 Partners is understood to be costing Everton more than £30m per year."
Funding an ever-growing stadium alongside paying for transfers and wages was not aided by COVID, which set the club back significantly once again. Just last year saw the club actually attribute at least £170m of their losses during that period to the pandemic.
Despite that, mounting pressure from relegation rivals among others has seen FFP tighten its grip on the Toffees, as the Premier League seek to ratify every move Dyche makes to ensure they remain compliant.
As such, even as early as under Rafa Benitez they had to cut costs, best showcased through the Spaniard's first summer in charge.
| Everton PL seasons | Final Position | Manager |
| --- | --- | --- |
| 2022/23 | 17 | Sean Dyche |
| 2021/22 | 16 | Frank Lampard |
| 2020/21 | 10 | Carlo Ancelotti |
| 2019/20 | 12 | Carlo Ancelotti |
| 2018/19 | 8 | Marco Silva |
Whilst an unpopular appointment before he even got his tenure underway, spending such a nominal amount only showcased their issues to the wider fanbase, with Andros Townsend and Demarai Gray their two big acquisitions, signed for a combined fee of less than £2m.
Whilst the former was struck down with injury and subsequently departed, the latter remained a key figure despite his inconsistency and has since departed for a vast amount of huge profit. The Jamaica international marks the perfect transfer for the financially floundering outfit, who will seek to secure a few more of his ilk for a cut price before selling on for a significant fee.
How much did Everton pay for Demarai Gray?

Whilst that aforementioned summer might not have been a hugely transformative one given the few they signed and the fees offered, few could have predicted how impressive Gray and Townsend would prove to be in the early part of that 2021/22 term.
This notion was made even more special given they spent just £1.7m for the former, and the latter joined on a free transfer.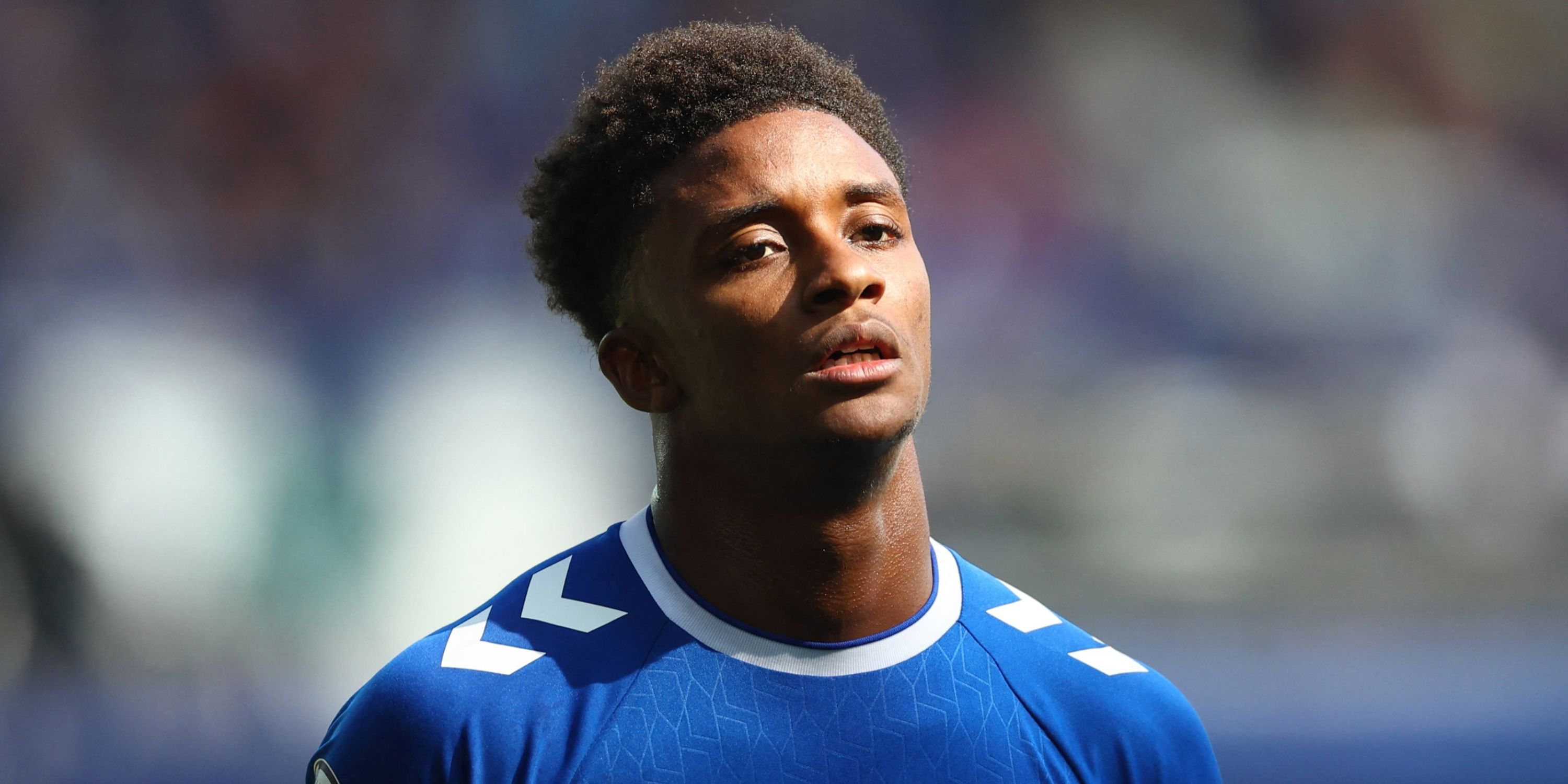 A tally of five goals and four assists in the league marked a fine return for someone brought in for so little, and the subsequent fee they would receive in the summer just gone made this a dream deal for the floundering Toffees.
After all, his return to prominence had been lauded by journalist Scott Saunders, who wrote:
"Demarai Gray is absolutely electric, fair play".
What is Demarai Gray worth now?

Whilst the 27-year-old might have seen his value skyrocket since moving to Goodison Park, it was Saudi Arabian club Al Ettifaq who sought to push for his signature, arguably underpaying given the €20m (£17.3m) figure Transfermarkt have placed upon his head.
In the end Steven Gerrard secured his services for just £10m, marking a 488% profit from the initial £1.7m spent on him.
With the financial boost a move to the Saudi Pro League will offer was one hard to turn down, although the manner of his exit was questionable. Taking to Instagram, he would write:
"Everton fans have always been great with me,' he wrote. 'But it's so difficult to play for someone who doesn't show you respect as a person."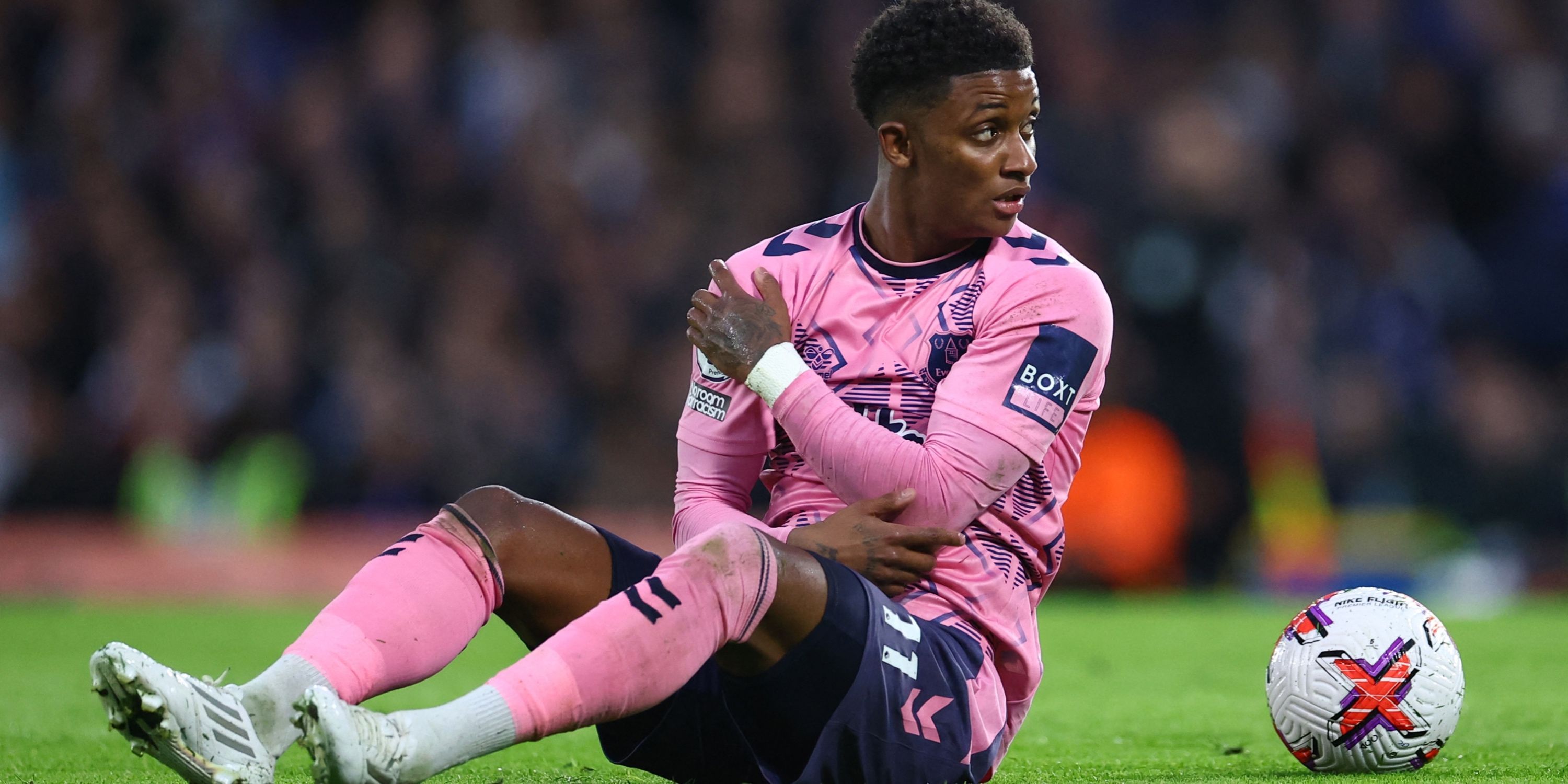 Dyche would respond to these accusations in turn:
"Demarai made it clear he thought he was getting a move (away from Everton), and he told us a move was done, which was interesting to hear from a player. We reminded him of the truth of the fact that no moves are done without this club's say so. That's the truth of it."
Such frustrations likely harmed the potential price tag they could have gained, given journalist Alan Myers had revealed earlier in the window: "Four clubs in for Demarai Gray, including Al Hilal with what has been described as a 'good offer' looks likely he will leave the club this summer".
How much did Demarai Gray earn?

Having only spent two short years on Merseyside, his impact was decidedly large as they battled the drop in both of those seasons.
He would score important goals against Arsenal and Brighton and Hove Albion in that debut campaign, and the term following his proficiency from 12 yards proved imperative. He held his nerve against relegation rivals Nottingham Forest to earn a point, whilst his scorcher against Manchester City was the pick of the bunch.
As such, as if to emphasise the frugality of the deal, his £25k-per-week salary marked an equally impressive move to match the tiny fee.
Video International Toffees | Everton Daily Extra LIVE