Erik ten Hag speaks out after latest Manchester United defeat
Erik ten Hag is under increasing pressure to turn things around at Manchester United after his side suffered their latest defeat this season their fourth in the Premier League after just seven games.
It was also their fifth defeat in all competitions and considering we are still in September – it's a run that Ten Hag will be desperate to arrest sooner rather than later.
After somewhat comfortably finishing in the top four last season and achieving the pre-determined goals for his maiden campaign, it looks like he's struggling to get the best out of the current squad.
It can be argued that Ten Hag had his players overperforming last season but regardless, he will need to get some positive results before the pressure escalates further and spreads among supporters.
Speaking after the game, Ten Hag criticised his side's failure to take their chances and decision-making in the final third, claiming United did well to limit Palace's chances.
"It's quite simple," Ten Hag told Sky Sports, via the BBC.
More Stories about Erik ten Hag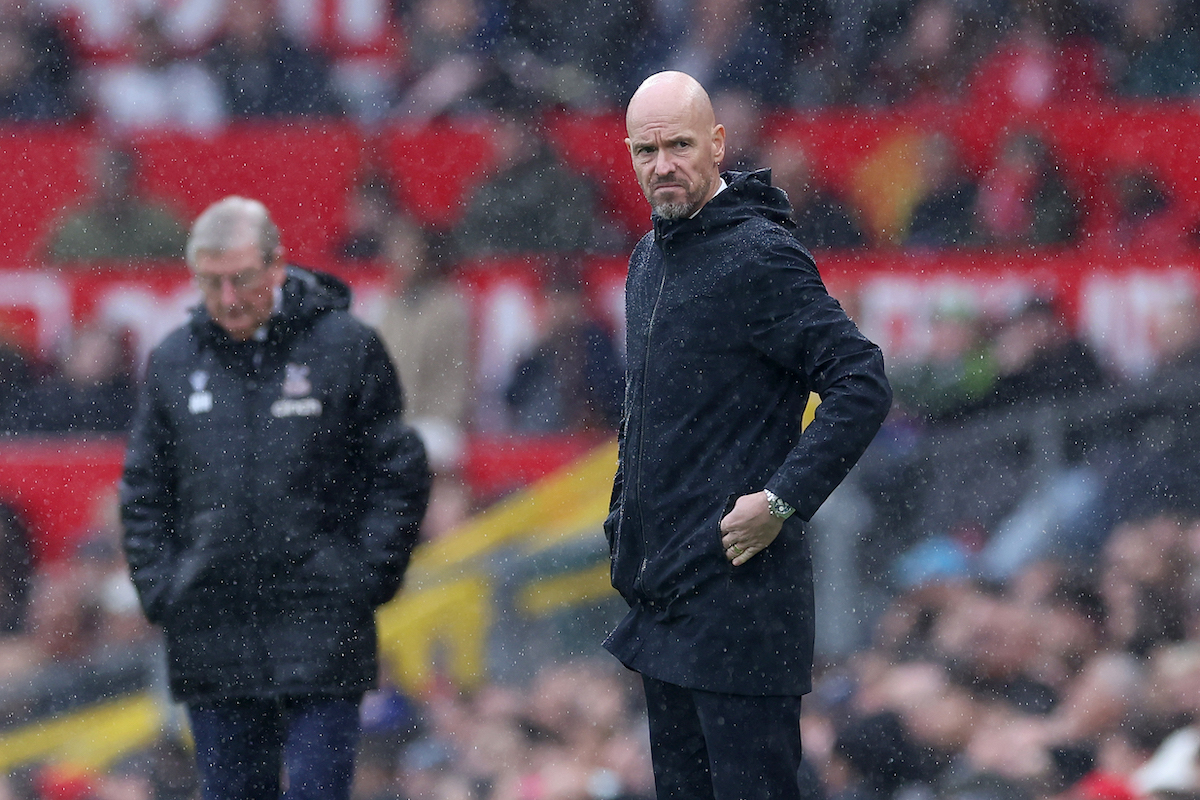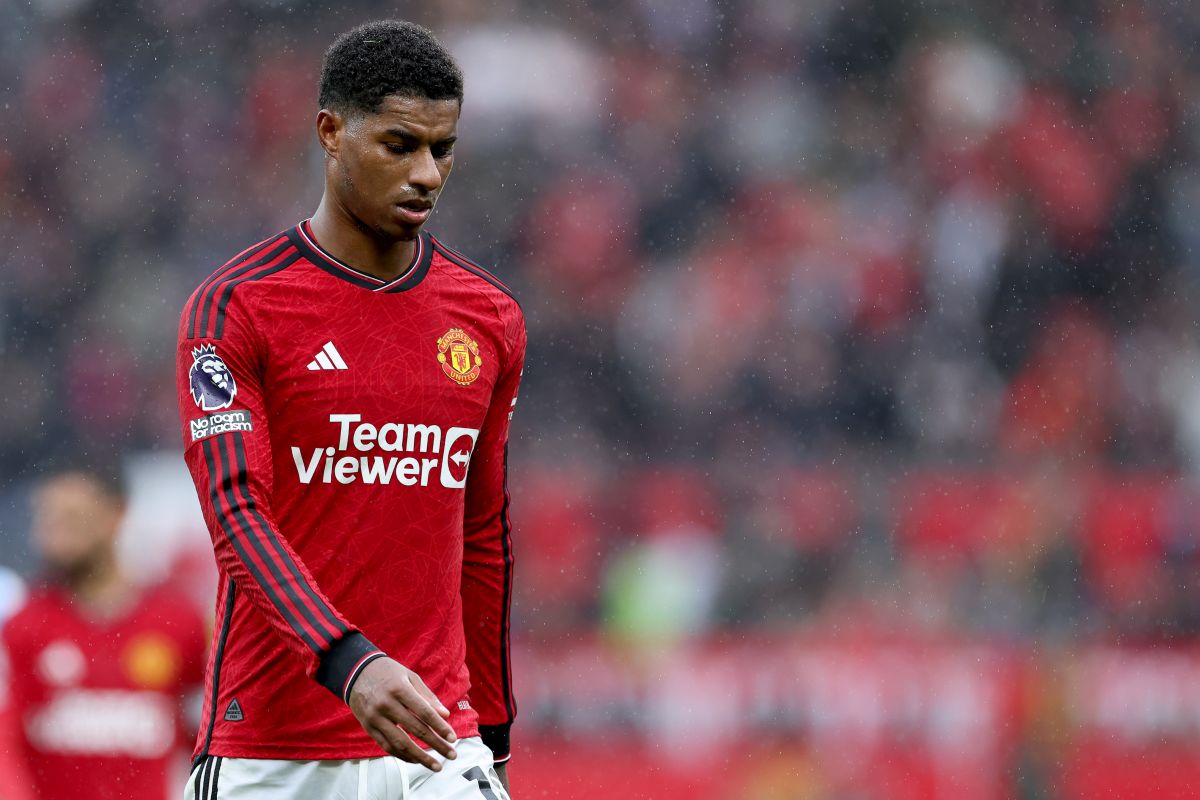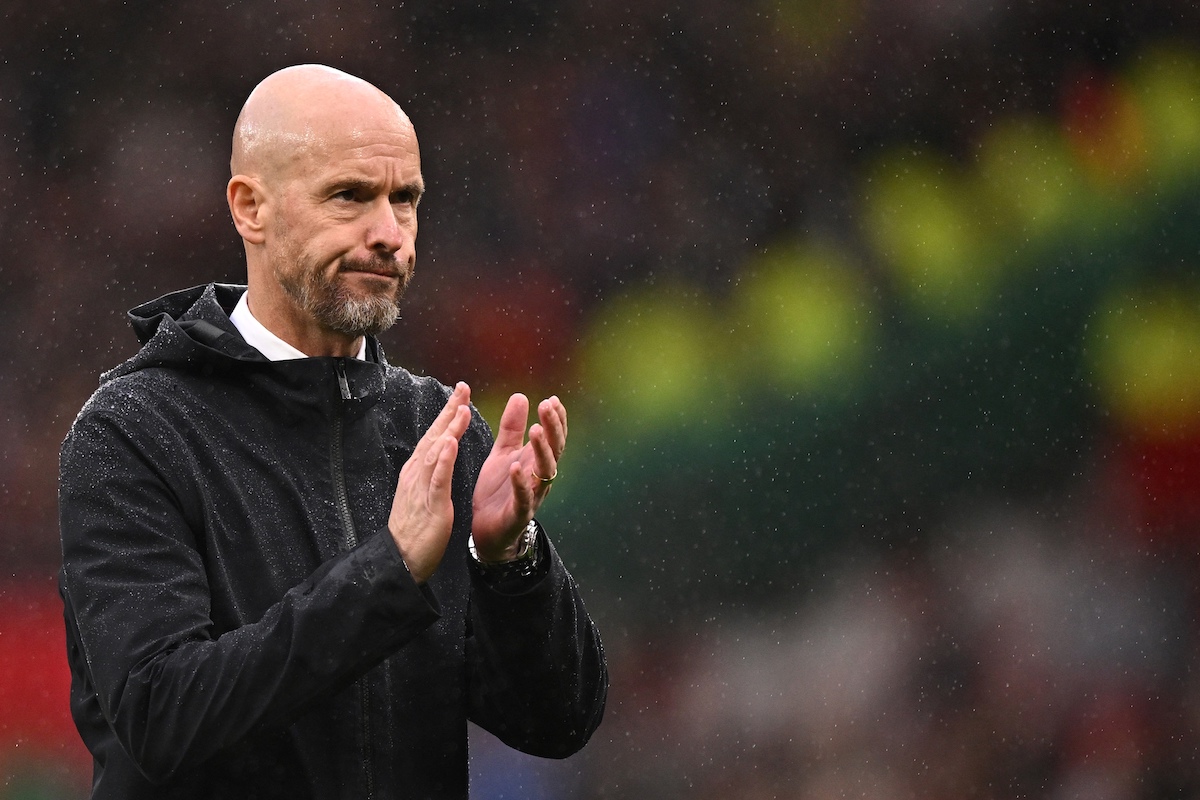 "We conceded only three chances over the whole game – all three from set-plays. Then I think we got in good positions and then made poor decisions.
"We got into good positions and we had free players. We didn't have an impact. The quality was just not good enough in that part of the game. The final part of the game we didn't play our best game.
"Of course it is frustrating. We were also many times close. You have to be sharp and clinical. It's about decision making. We can't change this result anymore. You always learn from the game and learn to do better from the final part of the game."
Ten Hag admitted that United were not good enough in some aspects against Palace and there has never been any doubt over whether Ten Hag knows where the problem lies.
The question is whether he is able to fix the issue sooner rather than later. If not, United could face a long, long season.
Video Erik ten Hag DISAPPOINTED after Man United lose 1-0 at home to Palace | Post-Match Press Conference