Dele Alli unveils the truth about what happened after Jose Mourinho called him "lazy" during Amazon documentary
Dele Alli has revealed what Jose Mourinho did a week after the Portuguese coach labelled him lazy in front of his teammates during a training session at Tottenham.
The 27-year-old took part in a brave interview with Gary Neville on The Overlap, which was released on Thursday, where the Everton star admitted to battling addiction, mental health issues and shocking trauma from his childhood. Alli's football career has never reached its full potential as a result of some of his past issues and it is easily understandable as to why, now that the midfielder has opened up about his past.
One point of discussion was Alli's exchange with Jose Mourinho during his time at Tottenham where the Roma boss labelled him lazy in front of the Amazon cameras as they filmed All or Nothing: Tottenham Hotspur.
The former Spurs star revealed that he considered retiring from football aged just 24 when Mourinho was his manager at Tottenham – but unveiled the truth about the famous lazy remark.
More Stories /

Latest News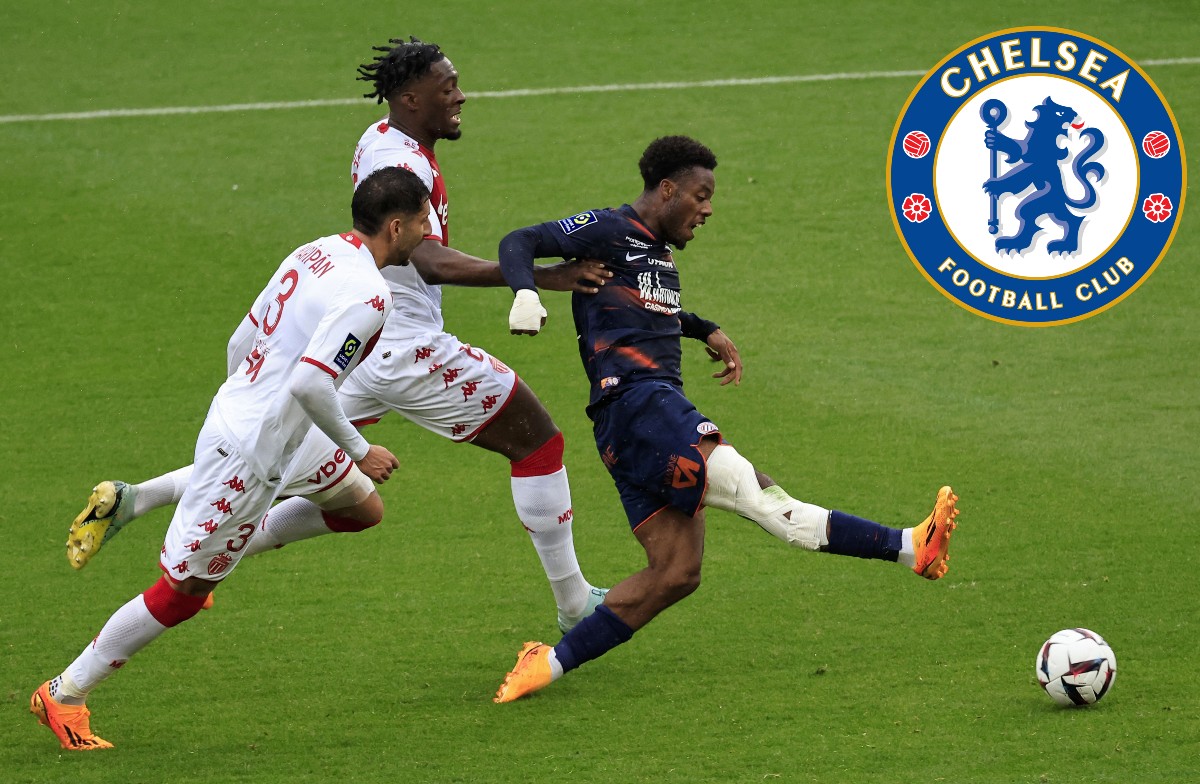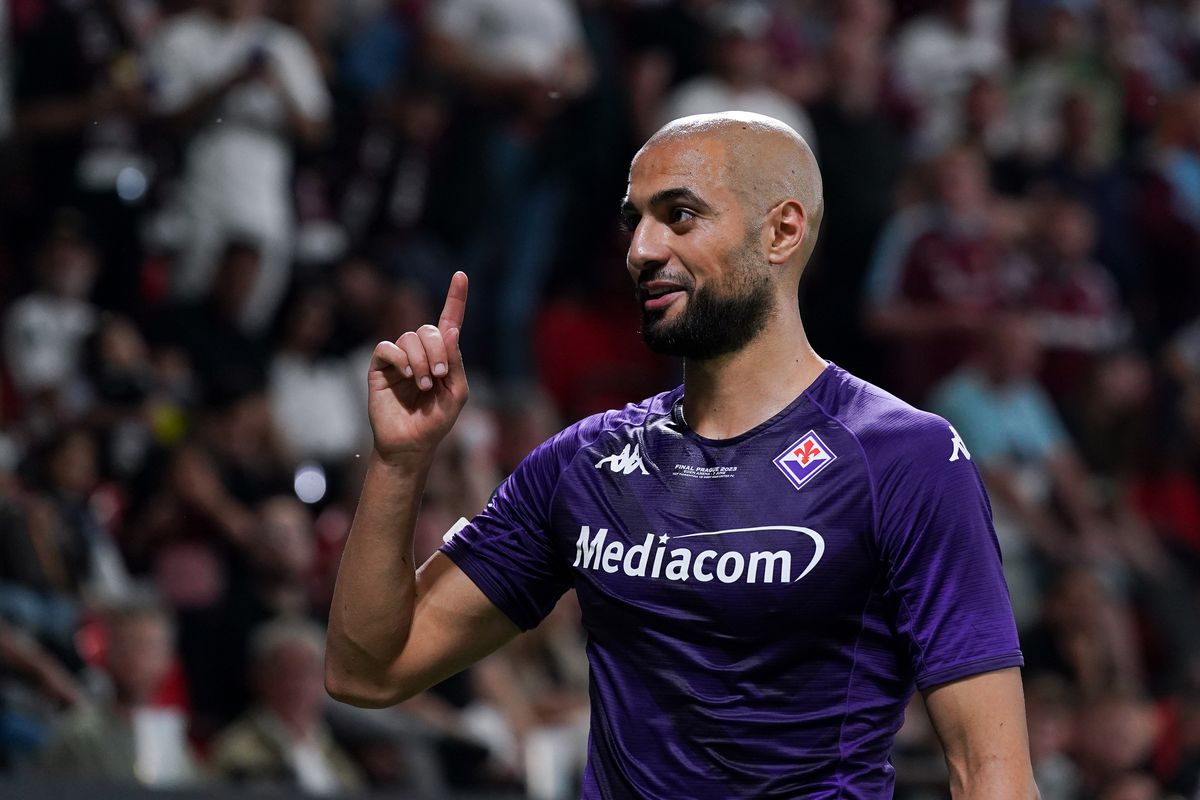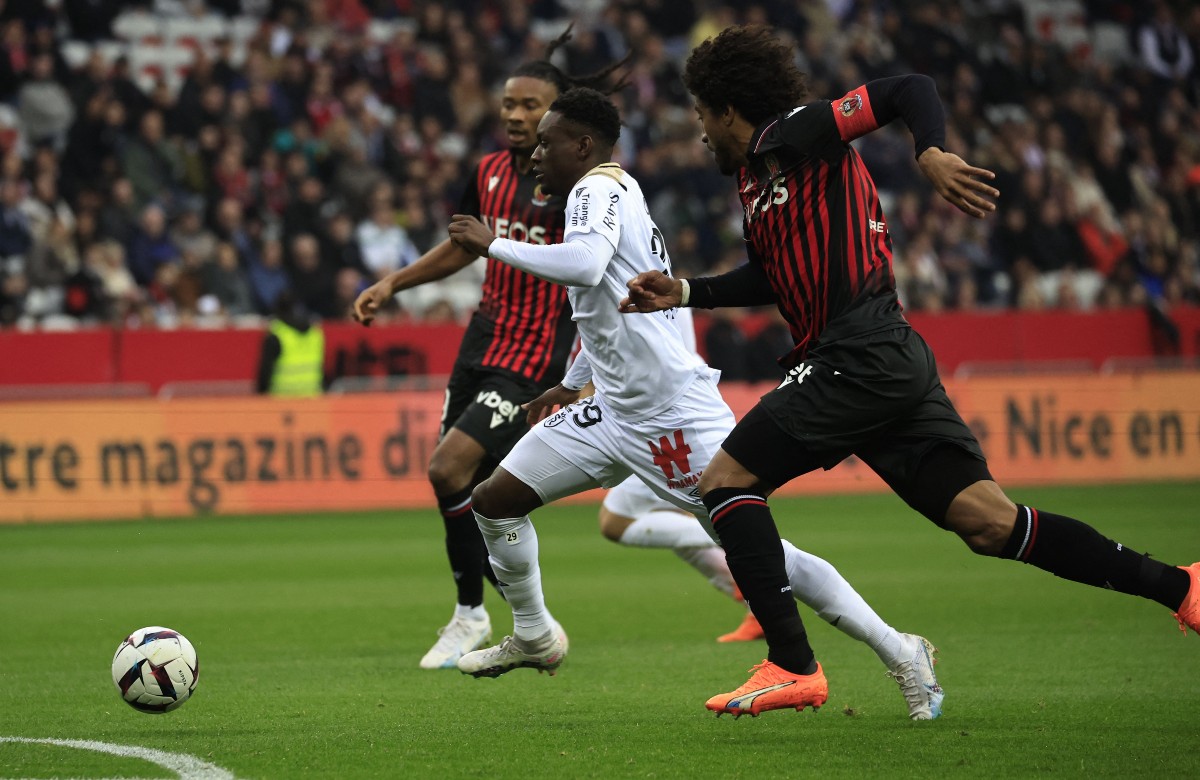 Dele Alli tells the truth about Jose Mourinho's lazy comment
The infamous training ground exchange with Mourinho was featured in the Amazon All or Nothing documentary about Tottenham's 2019-20 season, which Alli claims was edited selectively after his manager's subsequent apology was left out.
"I'm glad you asked me about that [Jose Mourinho calling me lazy]," Alli told Neville when asked about the Mourinho saga.
"So that lazy comment people all love to bring that up, that interview obviously that was on Amazon. He called me lazy – that was the day after recovery day. A week later, he apologised to me for calling me lazy because he'd seen me actually train and play. But that wasn't in the documentary, and no one spoke up about that because it was only me and him.
"In the team meeting, he called me lazy but then one on one, I think it was on the pitch he apologised for it. And I didn't think anything of it at the time because I know myself – I'm not lazy."
Video Ronaldo and Cuadrado heated altercation during UCL match Juventus vs Porto