David and Victoria Beckham's friendship with Harry and Meghan Markle Ends Up Over 'Leaking Stories'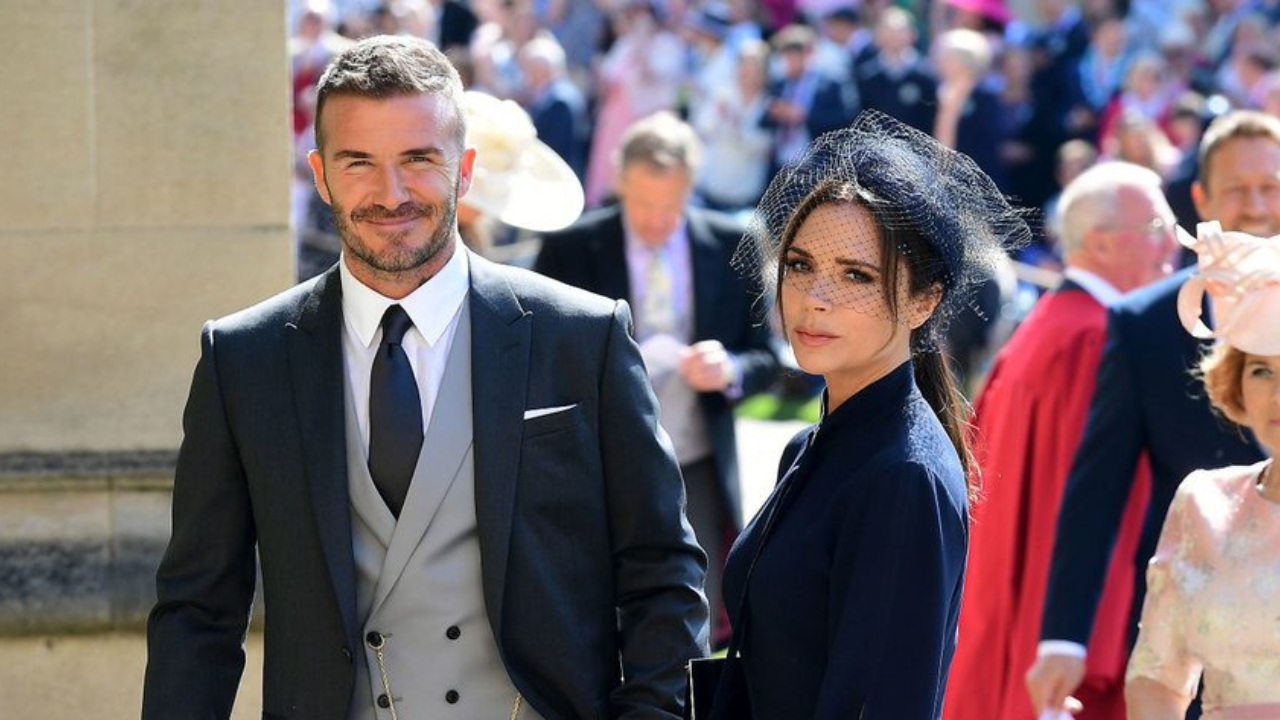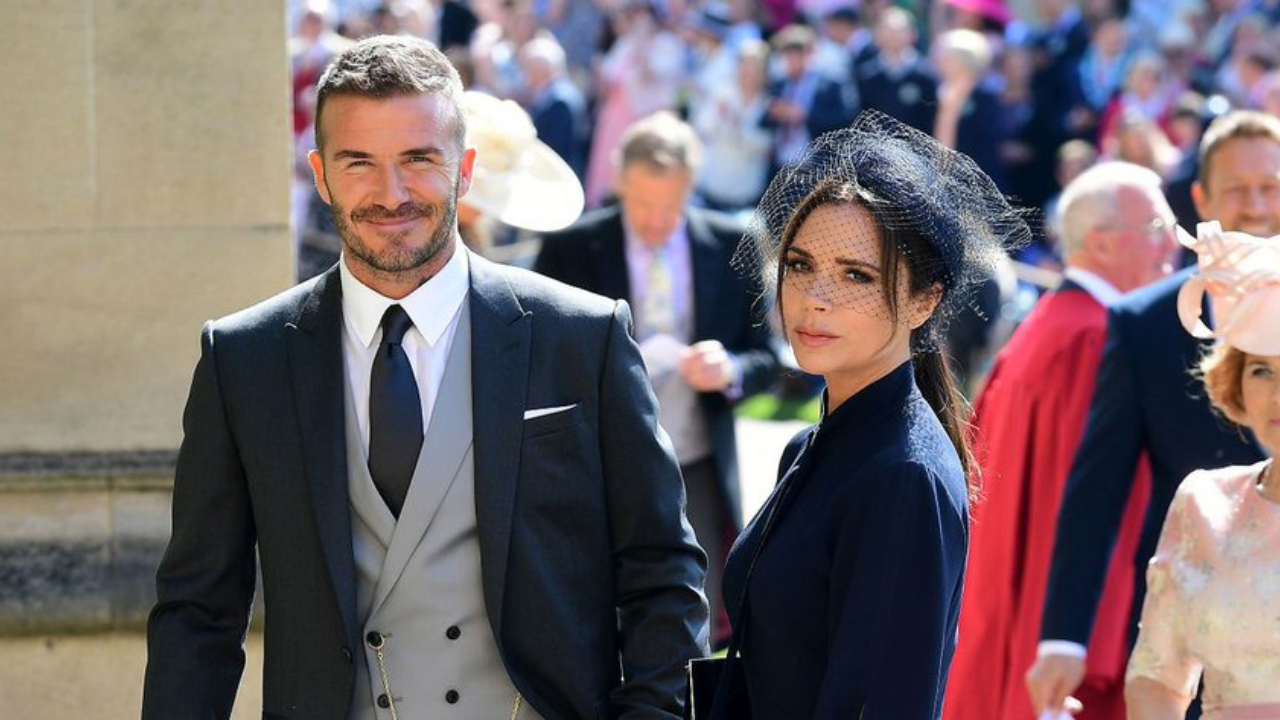 David and Victoria Beckham. (Image Credit: Twitter)
Meghan Markle is said to have made Manchester United star David Beckham "bloody furious" with allegations that he and wife Victoria leaked things to the press. The player and singer used to be friends with Meghan and Prince Harry, and he even attended their wedding in 2018.
The Duke and Duchess of Sussex, on the other hand, were not there when Brooklyn Beckham married US heiress Nicola Peltz last year. It has prompted to conjecture that David and Victoria have been 'Markled' – a word used by people Meghan, 41, appears to have moved away from.
According to reports, the list includes her father, childhood closest friend Ninaki Priddy, and former stylist Jessica Mulroney, whose children played an important role in the Sussex's wedding. David, 48, and Victoria, 49, appear to have had a falling out with the Duchess as well.
According to a source close to the Beckhams, concerns have been raised that the Beckhams may have been involved for leaking news about Meghan and Harry, 38, to the press. According to the insider, David was "absolutely bloody furious" over the accusation.
Because David's communications director Izzy May was connected with Markus Anderson, the head membership manager of an exclusive London club who assisted Harry arrange private meetings with Meghan when they were dating, the couples became friends.
According to the source, who stated that the allegations of leaking were made during a "tense" phone call, "David and Victoria went to Meghan and Harry's wedding and were very supportive when Meghan arrived in the UK."
They went on to say, "Any making up now is so unlikely." Others alleged to have left Meghan's social circle include singer Katy Perry, who sang at King Charles' Coronation event, and her husband Orlando Bloom, while her 'relationship' with George and Amal Clooney remains a mystery after the actor swore he didn't know her. Mariah Carey and Courtney Cox are also rumored to be missing from the Christmas card list.
Video 'Furious' Beckhams end friendship with Harry and Meghan