Crystal Palace boss makes Patrick Vieira admission and explains sacking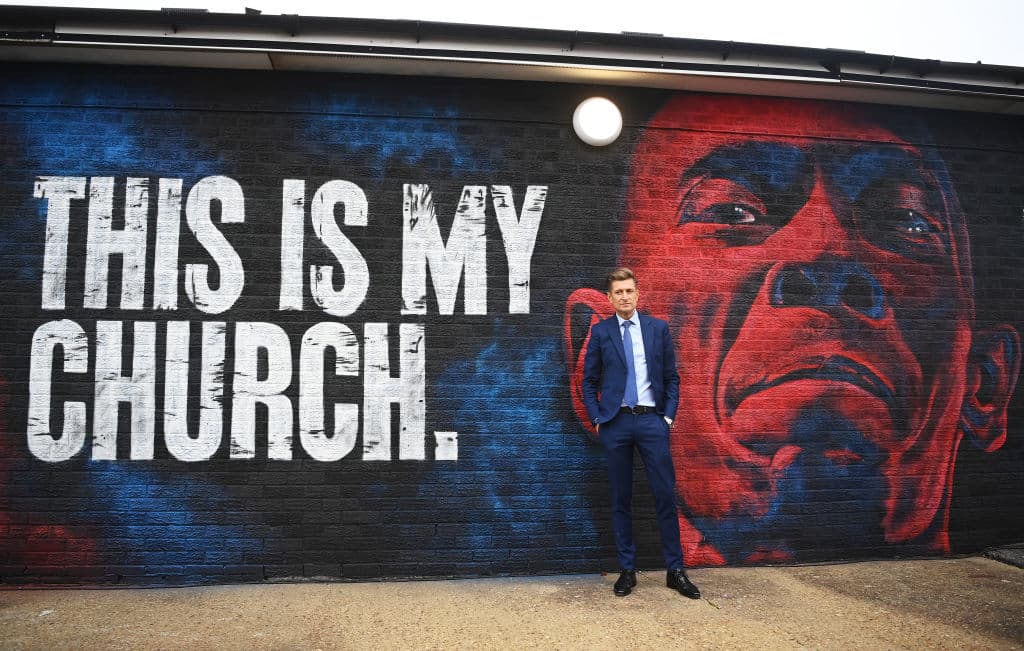 Crystal Palace have won five of their last games since sacking Patrick Vieira in March and will comfortably finish mid-table again.
Vieira paid the price for going 12 games without a win and the re-appointment of Roy Hodgson has turned things around with the 75-year-old winning five of the eight games he's been in charge of.
Asked if he might have been able to give Vieira a run of games before pulling the trigger, chairman Steve Parish responded by saying the details in the performance didn't allow for that.
He told the Overlap: "This is when it comes to watching every minute. "It's not just about what the results are, it's about how you're playing.
"In that run of games, we lost to Southampton in the cup. We lost to Villa and drew with Brentford in the last minute – there were plenty of signs about the way we were playing.
"We didn't have a shot on target in three games, and we were the only team in Europe in 2023 who hadn't won.
"Who knows? In hindsight, we might have been okay. But it's not just a question of not getting relegated, you don't want to be down there with a couple of games to go, because luck just starts playing a massive part.
"You want to be where we are 1684492978, which is out of it.
"The relegation fight is fascinating when you're not in it. We had some decent results [under Vieira] against some better teams – we got some draws.
"But there was just something that wasn't quite right. We had a great season under Patrick in his first season – we got to a cup semi-final and played some unbelievable football.
"Patrick will be a fantastic manager. He will learn from this experience.
"Let's face it, nearly two years in a Premier League job, getting to a cup semi-final and keeping Crystal Palace in the Premier League, and being here when we did some fantastic recruitment, that's a pretty good, solid, CV for a Premier League manager."
Crystal Palace will equal their best-ever Premier League points tally if they can win their remaining two games of the campaign against Fulham and Nottingham Forest.
Video Why Crystal Palace sacked Patrick Vieira