Club think they've just done a great bit of business with Chelsea
Manchester United are feeling positive about the deal to sign Mason Mount from Chelsea and believe they have done a strong bit of business.
That is according to The Athletic.
Let's take a look at more details about how Manchester United view the signing of Mason Mount from Chelsea.
What's the story?
Well, the Red Devils are happy with the outcome of discussions with Chelsea, as the Blues initially requested £70m to sell the England international this summer.
The Athletic add that Chelsea would have viewed Mount as a £100m player were it not for the fact he only had 12 months remaining on his contract.
Therefore, Manchester United have effectively secured a £45m discount by signing the 24-year-old for an initial sum of £55m – the deal could rise to £60m if additional payments are triggered.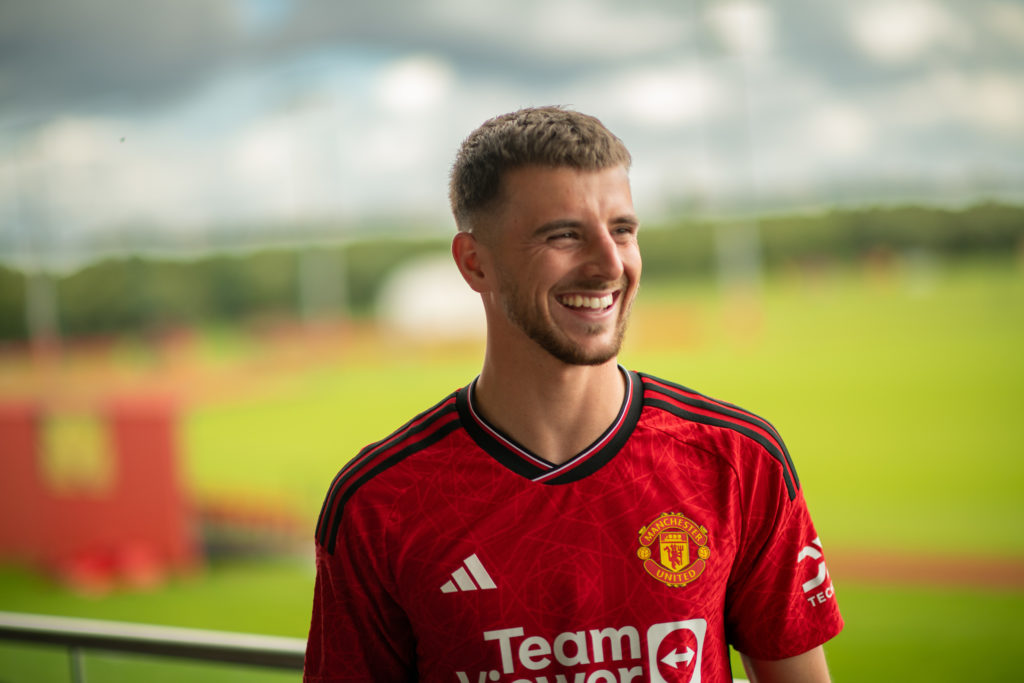 The Athletic believe these add-ons will be paid if Mount goes on to win the biggest trophies available at Old Trafford, more than once, and also plays a key role in the victories.
Therefore, Chelsea might prefer it if they never saw that additional £5m sum, as it would mean Manchester United have returned to the summit of English football ahead of them.
Chelsea have undoubtedly got the better of Manchester United in Mount negotiations
In our view, we can't understand how those at Old Trafford think this is smart business.
£55m for a player who consistently refused to sign a new contract, and was going to become a free agent in less than 12 months, is not a good deal for Manchester United.
Of course, Mount is a good footballer, but Chelsea have unquestionably got the upper hand in this agreement for a player who scored just three goals in 35 appearances last season.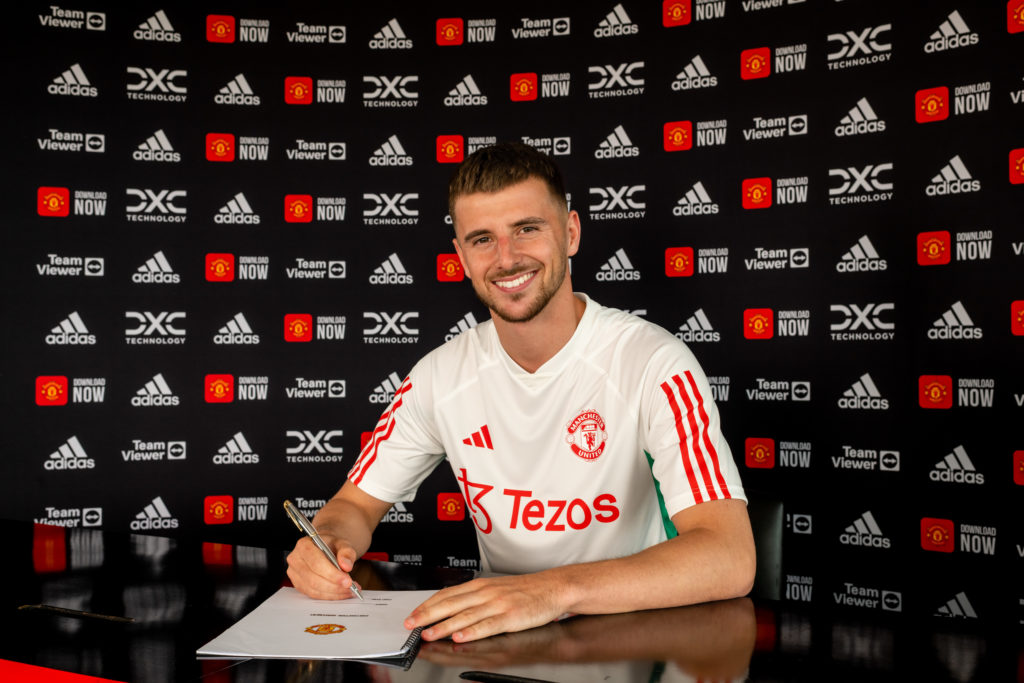 It doesn't even sold Erik ten Hag's most problematic issue at Old Trafford either, which is the need for a quality No.9 to arrive.
Therefore, Chelsea can pat themselves on the back for getting £55m out of this situation, which initially seemed bleak for the Blues.
Related Topics
Video Are Chelsea BIGGER Than Arsenal?