Clinton Morrison says he had no idea £70m Liverpool player was this good
Liverpool look like they're getting closer and closer to being back to their best.
Indeed, the Reds have proven to be unbeatable in the Premier League so far this season, winning four and drawing one of their first five games.
This is a far cry from the slow start the Reds had last term, and their improvement has to largely be attributed to their midfield rebuild this summer.
The Reds spent a huge amount of money performing major surgery on their midfield over the summer, and it's worked a charm.
The Merseyside club look so much better in the middle of the park now, and that is, largely, down to the impact made by Dominik Szoboszlai so far.
The Hungarian has been incredible since joining Liverpool, and according to Clinton Morrison, speaking on Premier League Productions, the 22-year-old has been the player that has surprised him the most in the Premier League this term.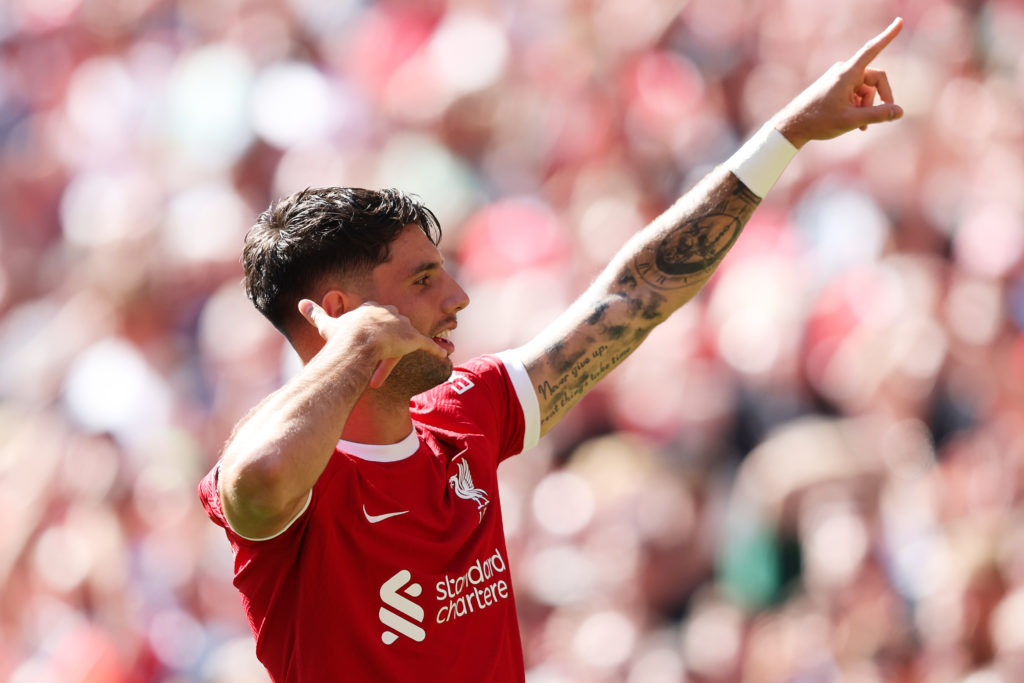 Szoboszlai the surprise star
Morrison spoke highly of the midfielder.
"Which player has surprised you the most so far this season?" Morrison was asked.
"Szoboszlai of Liverpool. The reason I say him is because when they signed him I didn't know a lot about him, but he has been outstanding in that midfield. Edouard is a good shout as well," Morrison said.
"He has surprised me in a good way. I think he's a top, top player, I didn't know he was that good, but he's come into the midfield and adjusted straight away, a brilliant signing."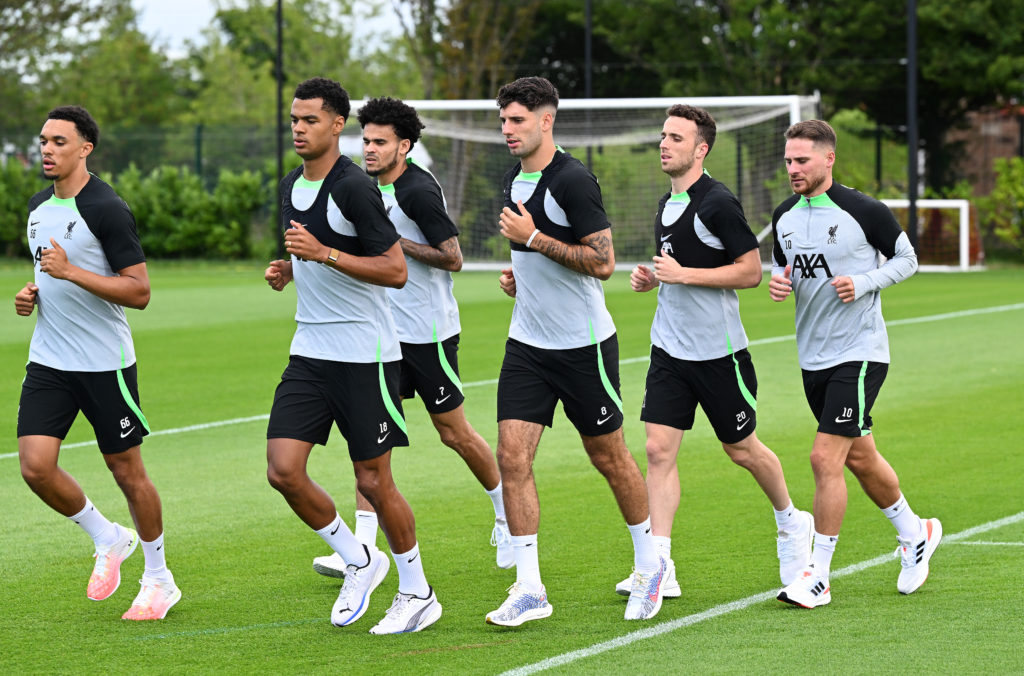 Who knew?
In all honesty, Szoboszlai seems to have taken the entire Premier League by surprise.
Surely nobody knew the Hungarian would be this good for Liverpool.
Put it this way, if Premier League clubs knew the Hungarian would be this good, they would've been queuing up to activate his £60m release clause this summer, but, Liverpool had a fairly clear run at signing him, and what a signing it has proven to be.
Related Topics
MORE LIVERPOOL STORIES
Video Thomas Partey I think he has been outstanding, he can't stay fit at the moment"Clinton Morrison says