Chelsea should go all out to gift Mauricio Pochettino 'world-class' striker this summer – opinion
This summer is a very important one for Chelsea as they look to rebuild following a dire season this time around.
A 12th placed finish saw four managers have a go at things at Stamford Bridge, and now it is Mauricio Pochettino who will be handed the keys for next season.
A number of players will need to be brought in this summer to try and get the Blues back towards the top end of the table.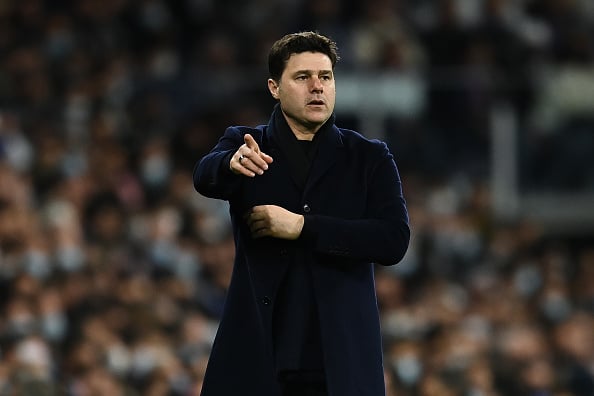 One of those positions will be striker. The lack of goals scored by the club this season has not gone unnoticed to anyone.
A number of players have already reportedly been considered by the club. While they have Christopher Nkunku arriving soon, they reportedly see him featuring behind the striker.
Victor Osimhen has been touted as one of the top targets for the role for numerous elite sides, and Chelsea are no different there.
Chelsea should sign Benzema
However, a potential signing has cropped up seemingly out of thin air, and it is one they should severely consider.
Reports have claimed that Karim Benzema has been considering a move away from the club after receiving a mammoth offer from Saudi Arabia.
While Chelsea could certainly not compete with that offer on a financial level, they can offer a new challenge for the Frenchman that is at a far greater standard than in Saudi Arabia.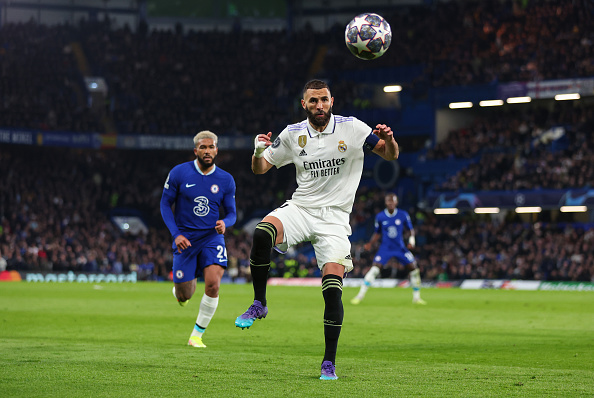 His quality has been on show far more ever since Cristiano Ronald left Real Madrid.
Chelsea have been one of the teams who have been hit hardest by the striker in recent seasons, with his hat-trick two seasons ago in the Champions League eventually dumping them out of the competition as they looked to defend it.
It would certainly be a way of backing the new boss if they brought him in.
Related Topics
Have something to tell us about this article?
Let us know
Video Reaction as Chelsea confirm appointment of former Tottenham boss Mauricio Pochettino