Chelsea: Real Madrid want Havertz regardless of Benzema
Chelsea attacker Kai Havertz is being targeted by Real Madrid independently of their other business, Fabrizio Romano has revealed.
What's the latest on Kai Havertz?
It was recently revealed that Real Madrid are lining up a shock move for the 23-year-old, as they aim to add a versatile attacking option to their squad.
The forward is set to be targeted irrespective of the future of Karim Benzema or their reported interest in Harry Kane, and it has now been announced that Benzema will depart the club after days of uncertainty.
FootballFanCast VIDEO OF THE DAYSCROLL TO CONTINUE WITH CONTENT
Speaking on his YouTube channel, Romano claimed that Havertz is a target regardless of the decision over Benzema and their other attackers.
"The priority of Real Madrid now, I told you about Kai Havertz, but this is not dependent on Benzema in or out, in any case, Real Madrid want to go for others, and will try to understand the conditions of the deal," he stated.
"For Havertz, it's different, Havertz is a different kind of player, and Real Madrid are interested in him in any case."
Should Havertz go to Real Madrid?
The German international has been mostly disappointing at Chelsea, as despite scoring the winner in the Champions League final, his performances in front of goal have been underwhelming.
The attacker is yet to score more than ten league goals in a season since arriving at Stamford Bridge for around £75m in 2020, and Chelsea particularly struggled in front of goal this season, scoring just 38 times in 38 games.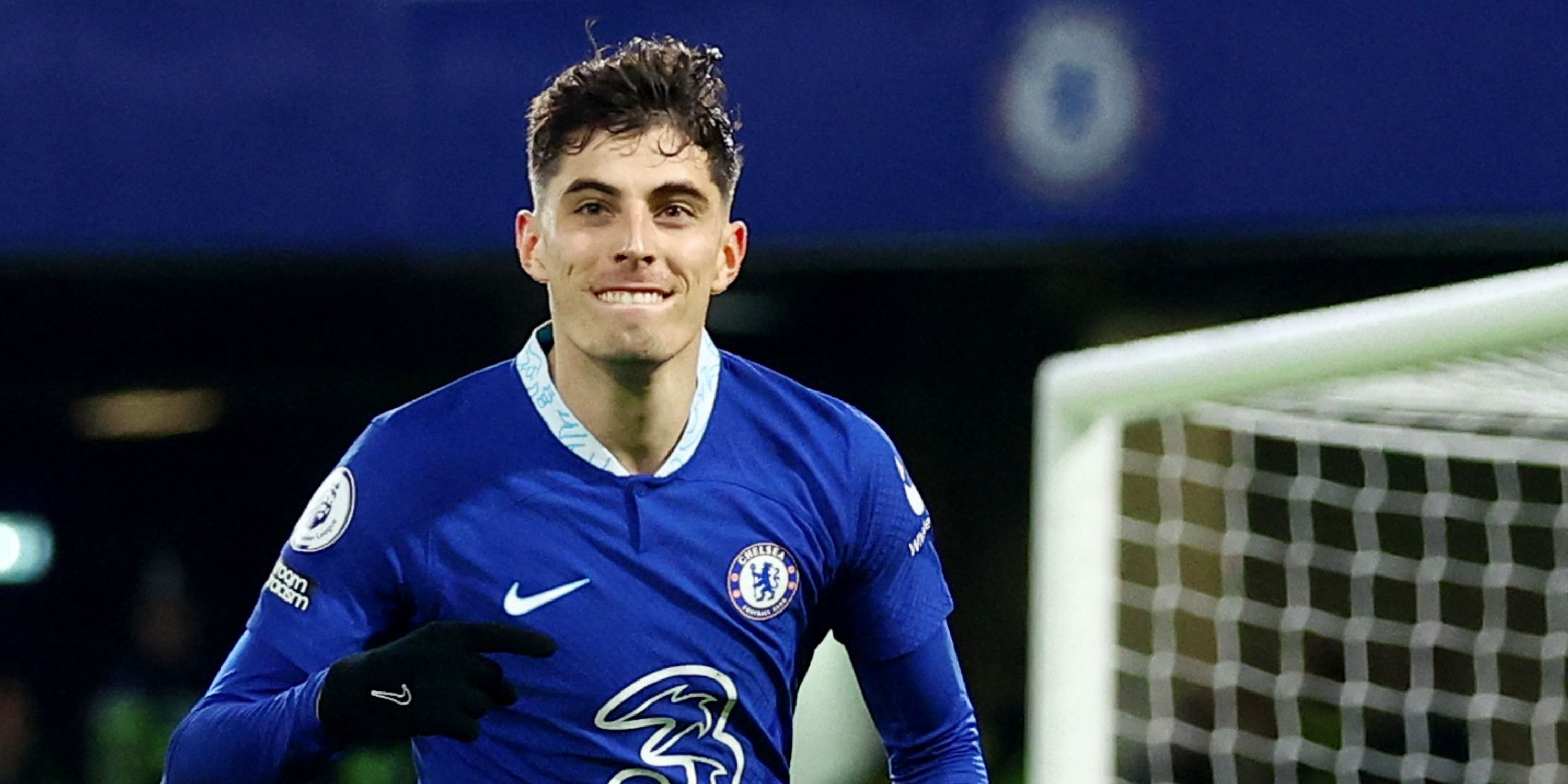 This may raise questions about why the European Champions are interested in a move for the £150k-per-week forward, and whether Havertz will benefit from moving to the Spanish giants.
Real Madrid have announced that Eden Hazard, Marco Asensio, Mariano and Benzema will all leave this summer, and a versatile attacker as depth is now desired.
Havertz is seen as an option, given that he has played significant minutes on both wings, in midfield and as a false number nine in his career so far, and he could provide cover for wingers Vinicius Junior and Rodrygo, and any striker that may come in to replace Benzema.
With Chelsea also targeting a forward, with Victor Osimhen linked, a move away may be the best option for Havertz, as he aims to revive his career as his value continues to fall.
This may be the best time for Chelsea to sell the attacker, given that he has two years left on his deal, and his performances have not warranted either a starting spot or a contract extension.
Video Could Kai Havertz be Real Madrid's Karim Benzema replacement? | ESPN FC