Chelsea have now entered the race to sign 'world-class' player
Journalist Pedro Almeida has claimed that Chelsea have begun talks with Bayern Munich over the possibility of signing Sadio Mane.
He took to Twitter to state that the Blues were currently the favourites to complete a deal to sign the former Liverpool forward.
This season has definitely been one to forget as far as Mane is concerned, after he chose to make the move away from Anfield last summer.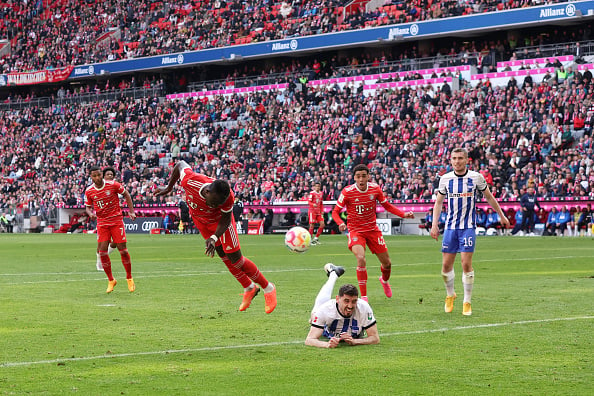 Goals have been short in supply for the Senegal international since he tried his luck in the Bundesliga, and those fortunes have not got any better since the arrival of Thomas Tuchel in charge.
Mane was very publicly involved in a spat with teammate Leroy Sane following a recent defeat to Manchester City in the Champions League, where he struck his teammate in the face seeing him suspended internally.
Chelsea have reportedly been interested in signing Mane before this summer, ironically when Tuchel was in charge of the club.
Chelsea in talks for Mane
However, Almeida has claimed that the Blues are now the favourites to sign the forward at the end of the season.
He said: "First talks between Chelsea and Bayern for Sadio Mane happened last weekend in Munich.
"The English club is currently the favourite to sign the Senegalese player."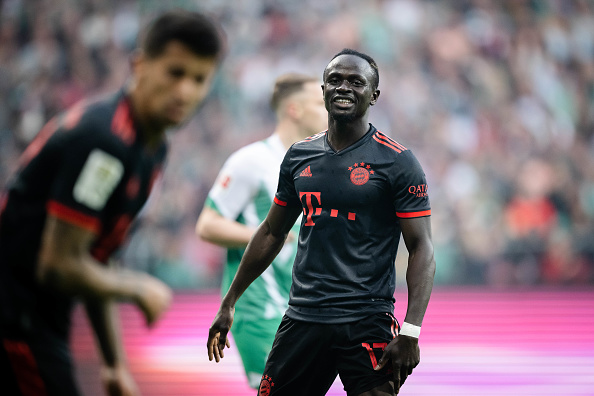 While Mane has not shown it throughout this season, the quality he has shown in recent years saw him described as 'world-class' by pundit Micah Richards.
It would be recommended for the club to hold back on any transfer activity until they announce a new manager for next season.
Mauricio Pochettino is widely expected to take the job, and will need the correct backing in terms of signings in order for the same mistakes to be avoided from this campaign.
Related Topics
Have something to tell us about this article?
Let us know
Video TODD TAKEOVER: Chelsea finnaly beat crowded race to sign World-Class No.6 midfielder