Chelsea have not been happy with 24-year-old since he joined the club
Journalist Paul Brown has claimed that Chelsea have been disappointed with the impact Christian Pulisic has had since he joined the club.
He told GiveMeSport that the club are looking to bring an end to the relationship, although will likely not get the fee they are hoping for.
It is widely expected that Pulisic will be on the move this summer, with a move to AC Milan looking likely at the moment.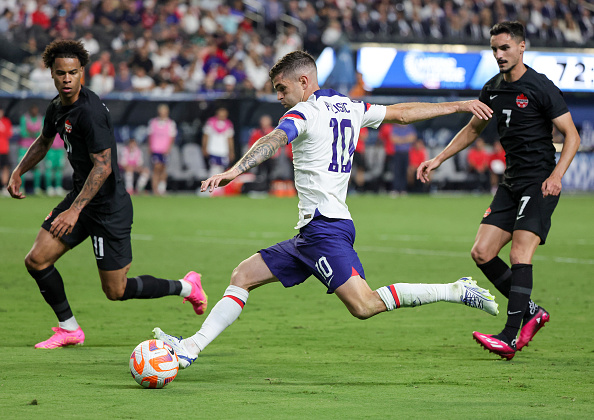 He has today been seen at Milan's airport, as he looks to finalise a move which could see his career get back on track.
An average few seasons have seen him hardly feature as a starter recently, and therefor left him surplus to requirements at Stamford Bridge.
He has been named as one of the top players Todd Boehly is hoping to get rid of this season.
Chelsea disappointed with Pulisic
Now, Brown has said the club as a whole have not been impressed by his time in West London since he joined for big money in 2019.
He said: "There's been so much competition there that he's been in and out of a team and I think he really just has to go. He needs a new start somewhere else.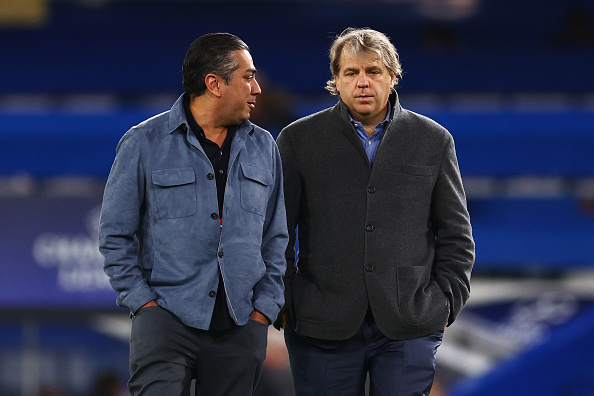 "Chelsea are going to need to bite the bullet and accept that they're not going to get the kind of fee they want. I'm pretty sure that Chelsea are quite disappointed with how it's worked out too.
"He's had his moments, he's played in flashes, contributed at key times, but just never been able to do it consistently, really, or prove that he deserves to play every week. That's certainly what Chelsea were looking for when they signed him."
With Mykhailo Mudryk and Noni Madueke having a lot of faith in them, it looks difficult for another winger to break into the first team at Chelsea right now.
Related Topics
Video Official Agreement: Club UCL want €75 million for 24-year-old amid Chelsea agreement