Chelsea defender speaks like a future captain of the club
Chelsea really lack leaders right now, they lack true captains on the pitch when the going gets tough.
They lack players of yesteryears such as John Terry and Didier Drogba, bit personalities who stood up even when things got rough. Chelsea lack strong mentalities on the pitch.
Exclusive: Former Chelsea player reveals what it is like to play football against Mauricio Pochettino!
Of course, when the confidence is low due to losing many games then things are always going to be harder. But this is the time you need your players to step up and motivate their team mates, rather than hide away in the corner.
One player who is already showing that he might be able to become a future captain for Chelsea is defender Wesley Fofana, and his latest set of words this weekend only reiterate that point to me.
Fofana did an exclusive interview with Sky Sports yesterday, and there are some fantastic quotes in it that really makes me believe Fofana can become a top captain one day soon.
"It's difficult for everybody because you see Chelsea in this position, and for sure everybody is not happy," Fofana says.
"But it's football. Some seasons, you are good. Some seasons, you are bad. Everybody is staying focused for next season now, to train more and push more to return to a high level.
"Chelsea is a big club in England and Europe. You see the points behind Man City, or Arsenal, and it's difficult, because this club is the rival."
What does he put it down to? "It's difficult [to explain]," he says. "New [owners] coming, new players coming, new coaches. In the Premier League, every team is strong and you don't have time. You play in the Champions League as well, so it's difficult.
"I don't know exactly why it's a bad season but, for sure, it's the players, it's the club, it's everybody. It's not just the coaches coming and going, it's not just the [owner], it's not just the new players. It's everybody. We are the same team. When it's bad, everybody is bad.
"I signed a long contract because I'm in the project. I want to perform with Chelsea, I want to win everything with Chelsea. When I signed, this was my intention.
"I signed for that because Chelsea, I know, is a big club. This side wins titles and trophies and I signed for that. For sure, I am here for a long time and I am very focused to win everything."
More Stories about

featured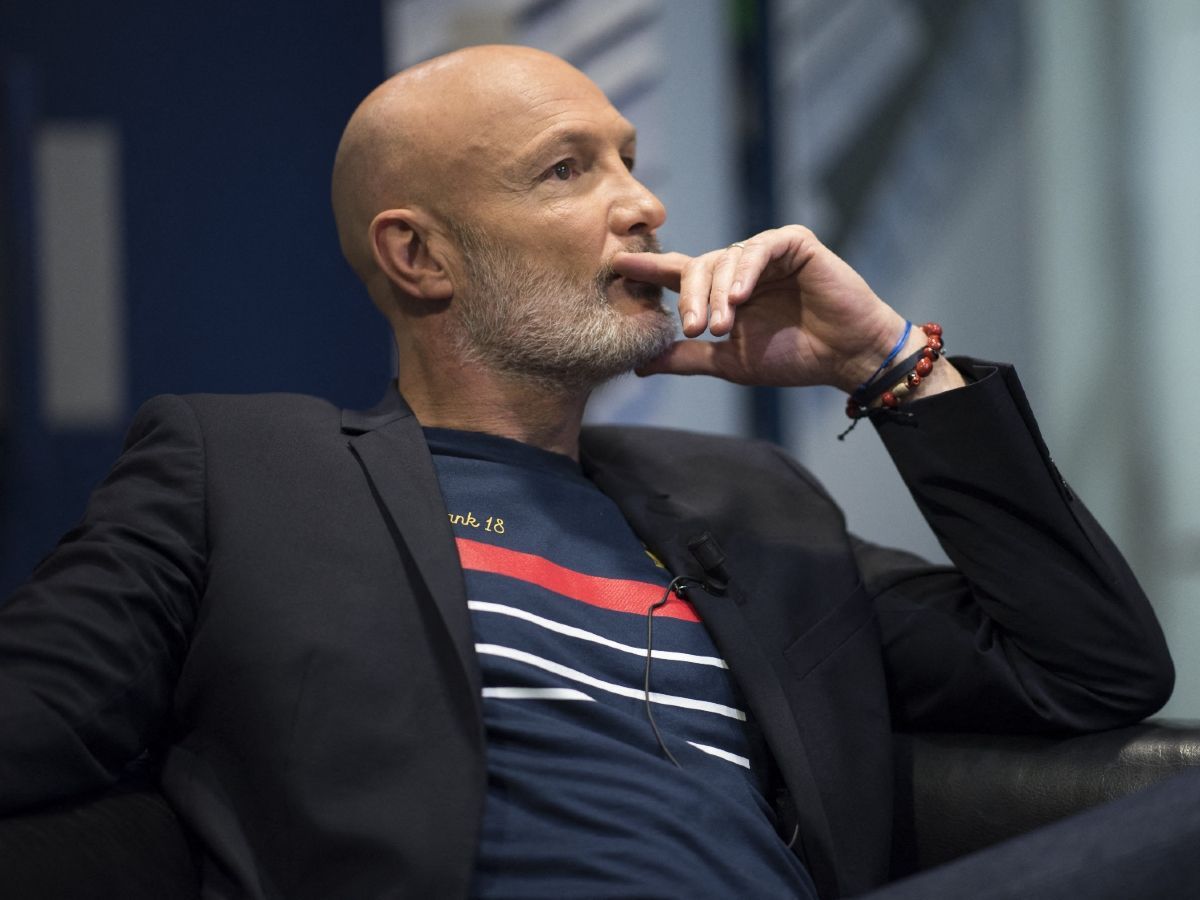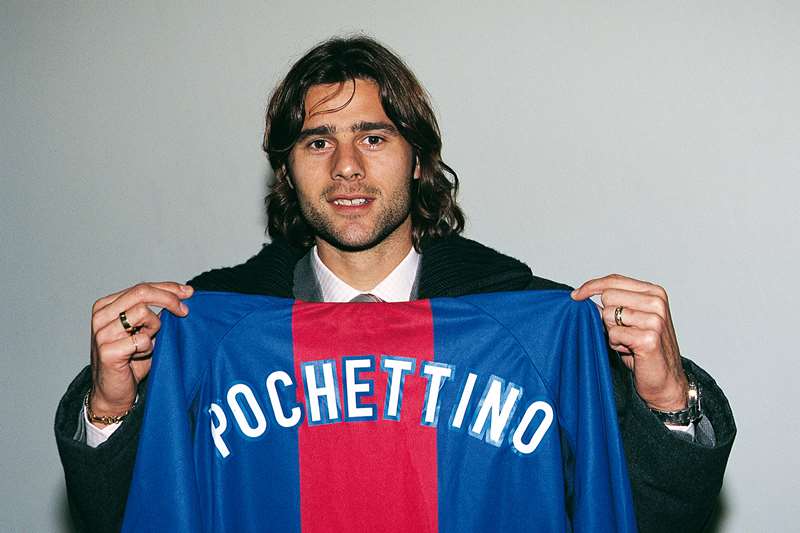 Video Target ON POINT 🎯 #shorts #Unilever