Championship predictions: Southampton to win again | More Millwall misery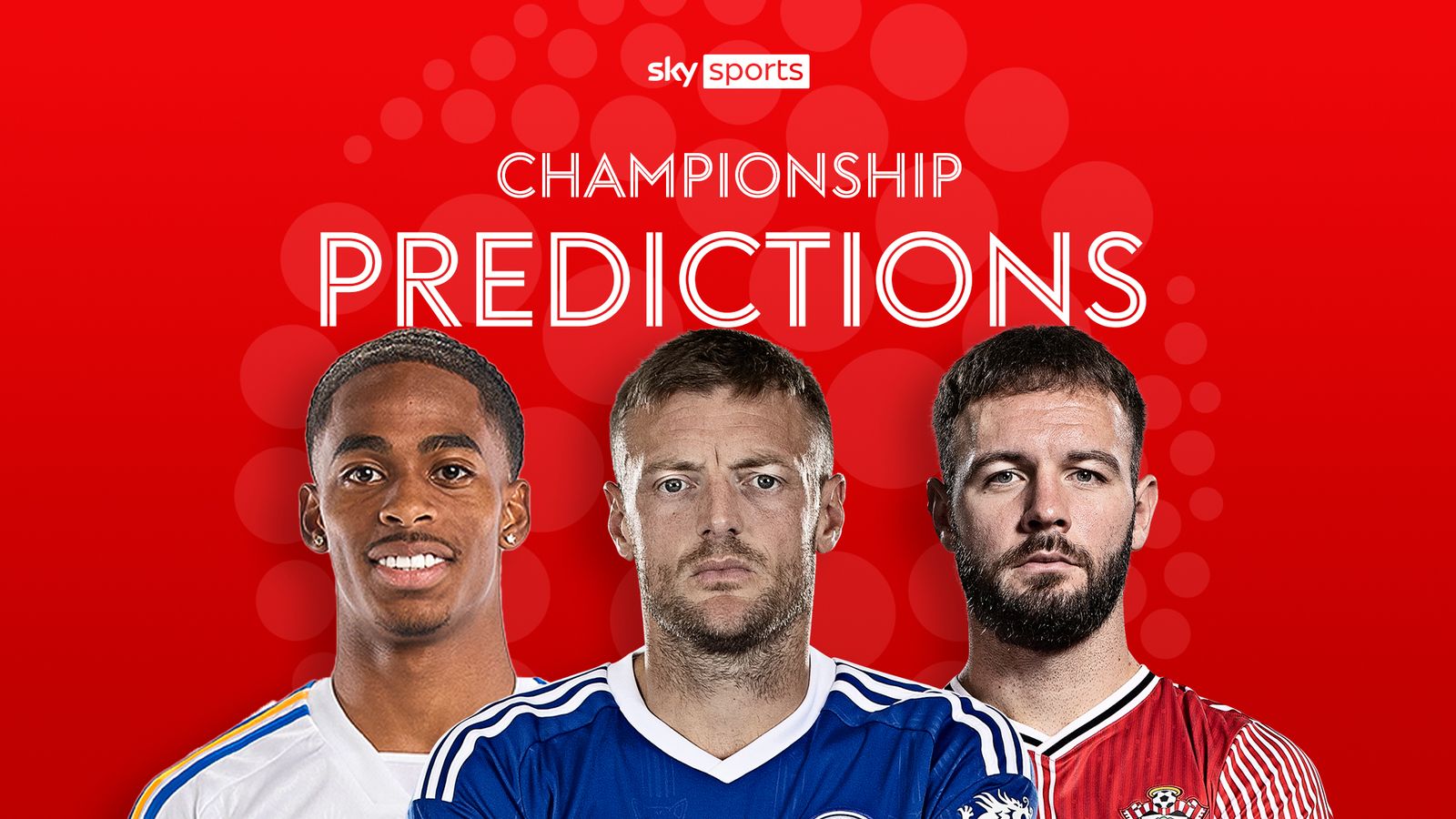 Plymouth vs Millwall, Tuesday 7.45pm – Live on Sky Sports Football Red Button
It is not a massive surprise considering the distances they have to travel that Plymouth are a much fiercer prospect at home than they are on the road. Only Southampton have left Home Park with anything this season in four attempts.
Millwall are struggling in front of goal. Only Sheffield Wednesday have managed fewer this season, and three of their seven goals came in one game against Rotherham. This league can always surprise you, but all signs are pointing to a home win here.
Prediction: 3-1 (Sky Bet odds)
Stoke vs Southampton, Tuesday 8pm – Live on Sky Sports Football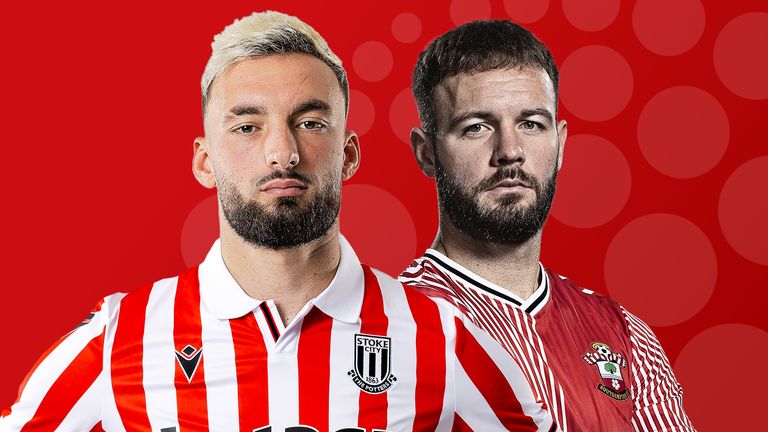 Speaking of surprises… I don't think many saw Stoke's comeback at Bristol City happening. In no kind of form at all, two goals down, to battle to a 3-2 win was some performance from Alex Neil's side.
And speaking again of surprises!! What a performance and result that was for Southampton against Leeds. It was badly needed for Russell Martin, but they need to build some momentum now. I reckon they'll bag the win at the bet365.
Prediction: 1-2 (Sky Bet odds)

Tuesday 3rd October 7:30pm


Kick off 8:00pm

Leeds vs QPR, Wednesday 7.45pm – Live on Sky Sports Football Red Button
For all the talk of Leeds' attacking prowess, they still throw in too many performances like the one against Southampton on Saturday. It is holding them back right now.
It is a decent chance to bounce back on paper, but QPR are much better on the road than they are at home. Gareth Ainsworth can set up a side to frustrate superior opposition, but I still think Leeds should find a way through.
Prediction: 2-0 (Sky Bet odds)
Please use Chrome browser for a more accessible video player
Our pick of the best goals from the EFL Championship after a bumper weekend

Leicester vs Preston, Wednesday 7.45pm – Live on Sky Sports Football Red Button
Leicester are formidable. Fierce going forward, and tight at the back. Even with the squad they have at their disposal, eight wins from nine games is a ridiculously good start.
Preston, meanwhile, have had a bump back to reality in the last week or so. After an incredible winning run they were held at struggling Rotherham then given an almighty thumping by West Brom. It is up to them to show their start wasn't just a blip, but the King Power is not the place to do that.
Prediction: 2-1 (Sky Bet odds)
Sunderland vs Watford, Wednesday 7.45pm – Live on Sky Sports Mix
Sunderland could have hardly picked a better game to bounce back from defeat than heading to Sheffield Wednesday. Not to take anything away from Tony Mowbray's exciting young side, but from the moment they scored it was pretty much a training game.
Watford are struggling. Nine points from nine games. Rob Edwards only got 10 last season before being sacked, and he collected 14 from those. It has only been a couple of weeks since they were in talks with Valerien Ismael over a new contract, but he is under pressure now. He could be under more soon, as I have a feeling he'll be leaving the North East with nothing.
Prediction: 2-0 (Sky Bet odds)

Wednesday 4th October 7:40pm


Kick off 7:45pm

Rotherham vs Bristol City, Wednesday 8pm – Live on Sky Sports Football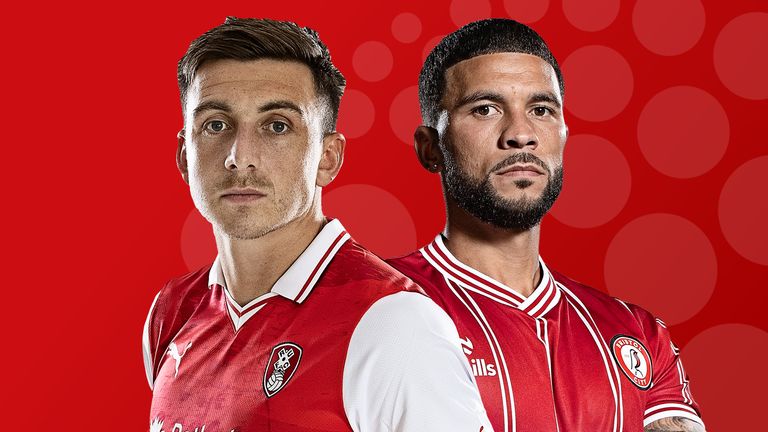 Rotherham are in a bit of trouble. Just one win, five points all season. They can't score goals, and they concede too many. It is a recipe for relegation.
Bristol City will be hopeful of getting back on the horse after that result against Stoke at the weekend. Consistency is key in pushing towards the top six, and they just don't have that yet.
Prediction: 0-1 (Sky Bet odds)

Wednesday 4th October 7:30pm


Kick off 8:00pm

Other predictions
Birmingham vs Huddersfield (Tues 7.45pm): 1-1
Ipswich vs Hull (Tues 7.45pm): 2-2
Middlesbrough vs Cardiff (Tues 7.45pm): 2-2
West Brom vs Sheffield Wednesday (Tues 8pm): 2-0
Coventry vs Blackburn (Wed 7.45pm): 2-1
Swansea vs Norwich (Wed 7.45pm): 1-1
Video CHAMPIONSHIP PREDICTIONS WEEK 9