Bill Shankly's final season: Struggles on the road for Liverpool in September – Liverpool FC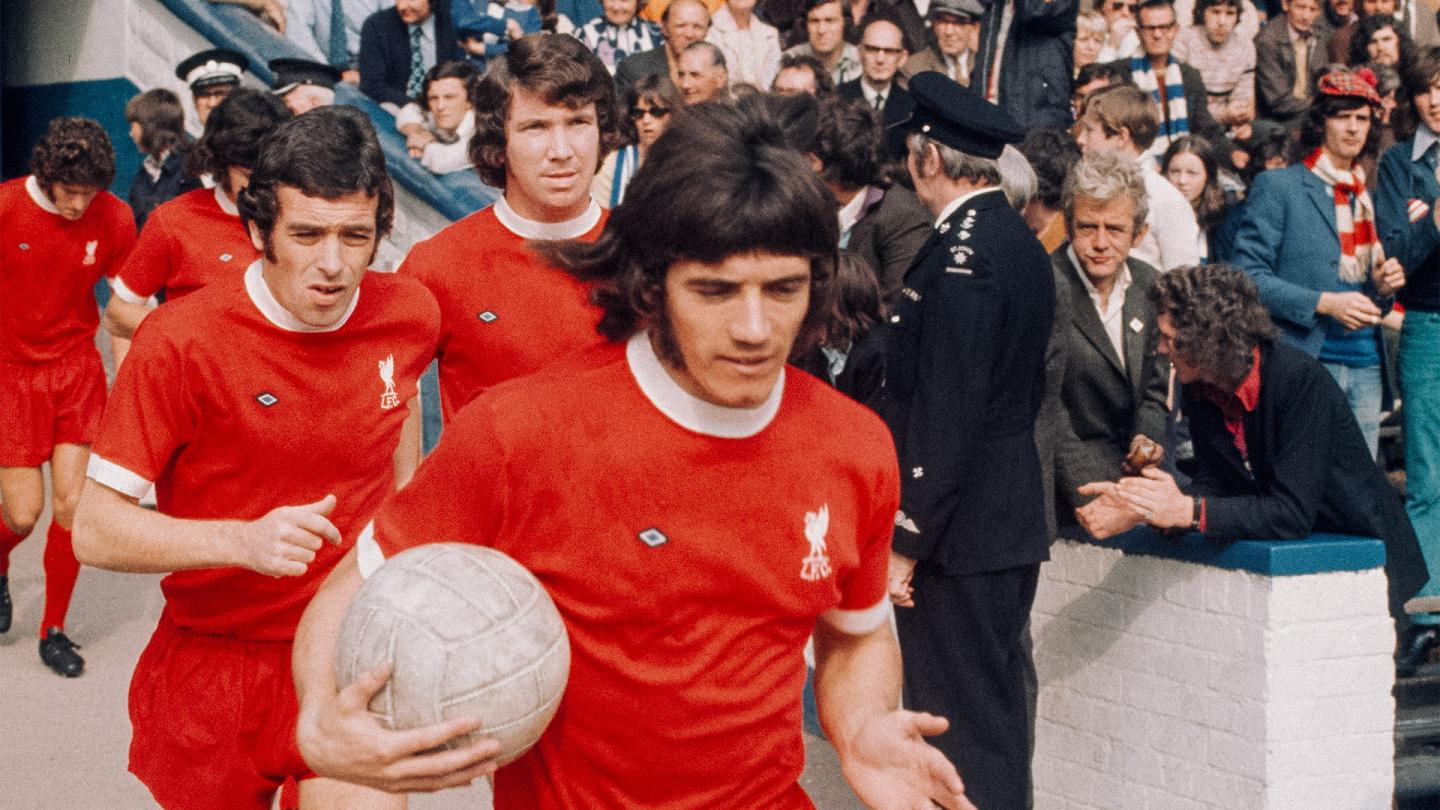 It may have been close but Paul Wilcox's report for The Guardian noted that Blues goalkeeper Peter Bonetti 'made incredible stops from Thompson, Keegan, Cormack, Callaghan, who also hit the crossbar, Smith and especially Hughes in a performance which he can rarely have bettered'. While the goals were not flowing for Liverpool, chances clearly were, and back-to-back wins lifted them to third in the league table.
Next up was a trip to the Baseball Ground to play Derby. Where it is now rare for a team to face the same opponent twice in very quick succession in the league, it was far more common in the old days.
Unfortunately for the Reds, Clough's men atoned for their 2-0 loss at Anfield with a 3-1 victory. As with Leicester, trips to face the Rams rarely ended well for Liverpool in this era and so it proved again.
Phil Boersma got his opening goal of 1973-74 thanks to Keegan's first assist of the campaign but otherwise it was a night to forget for Shankly's men. The Guardian's 'Derby run Liverpool off their feet' headline succinctly summed up the contrasting performances delivered by the two sides.
The Reds made yet another journey to the Midlands three days later to take on Birmingham City. It was a memorable match for Derek Brownbill, a 19-year-old striker who made what proved to be both his first and last appearance for Liverpool that day.
He was replaced by Brian Hall, with the substitute scoring after Bob Latchford – who later made 268 appearances for Everton – broke the deadlock.
Goals from the bench were still something of a novelty at this point, with Hall's only the 17th Liverpool had scored since substitutions were first introduced eight years earlier. His strike was most welcome, as it earned the Reds a 1-1 draw and a point.
The following midweek, Liverpool began their quest for a first European Cup with their first foray into the competition for seven years. They did so in the most unlikely surroundings: Luxembourg, a country they had never previously played in and have not done so since.
The Reds were drawn to face Jeunesse d'Esch, who remain the most successful side in the history of Luxembourgish football, and Shankly picked a full-strength side for the occasion.
Permitted to name five subs, unlike in league football, he included Frank Lane, Dave Rylands and Peter Spiring on the bench, a trio of players who would muster just three Liverpool appearances between them.
It was the goalscoring substitute from the previous match who struck for the Reds again, though Hall was in the starting XI here. The amateurs from Luxembourg fought back hard, though, and stunned Liverpool with a goal from Gilbert Dussier two minutes from time.
With a return leg at Anfield to come, it was not the end of the world but it did extend the Reds' winless run to three games. It would be fascinating to know what Shankly made of his side's performance that night.
League action resumed on the Saturday with Tottenham Hotspur travelling north to face Liverpool on their own patch. Just as Diogo Jota scored a 90th-minute winner for the Reds against Spurs in 2023, so did Chris Lawler against the same opposition some 50 years earlier.
It was a remarkable day all round for Liverpool's full-backs, in a match in which Shankly's side twice had to come from a goal down. First, right-back Lawler headed in a free-kick delivered by Alec Lindsay, his colleague from the opposite flank.
The Liverpool left-back then converted a retaken penalty (with Emlyn Hughes having had the first effort) after Spurs goalkeeper Pat Jennings was adjudged to have moved off his goalline too early. With Lawler then firing home the winner from 30 yards out, a difficult afternoon ended very happily for Shankly and his boys.
Video How Bill Shankly Built the LFC Bastion | His untouchable Anfield legacy