Aston Villa behind-scenes U-turn a 'frustrating' blow at Villa Park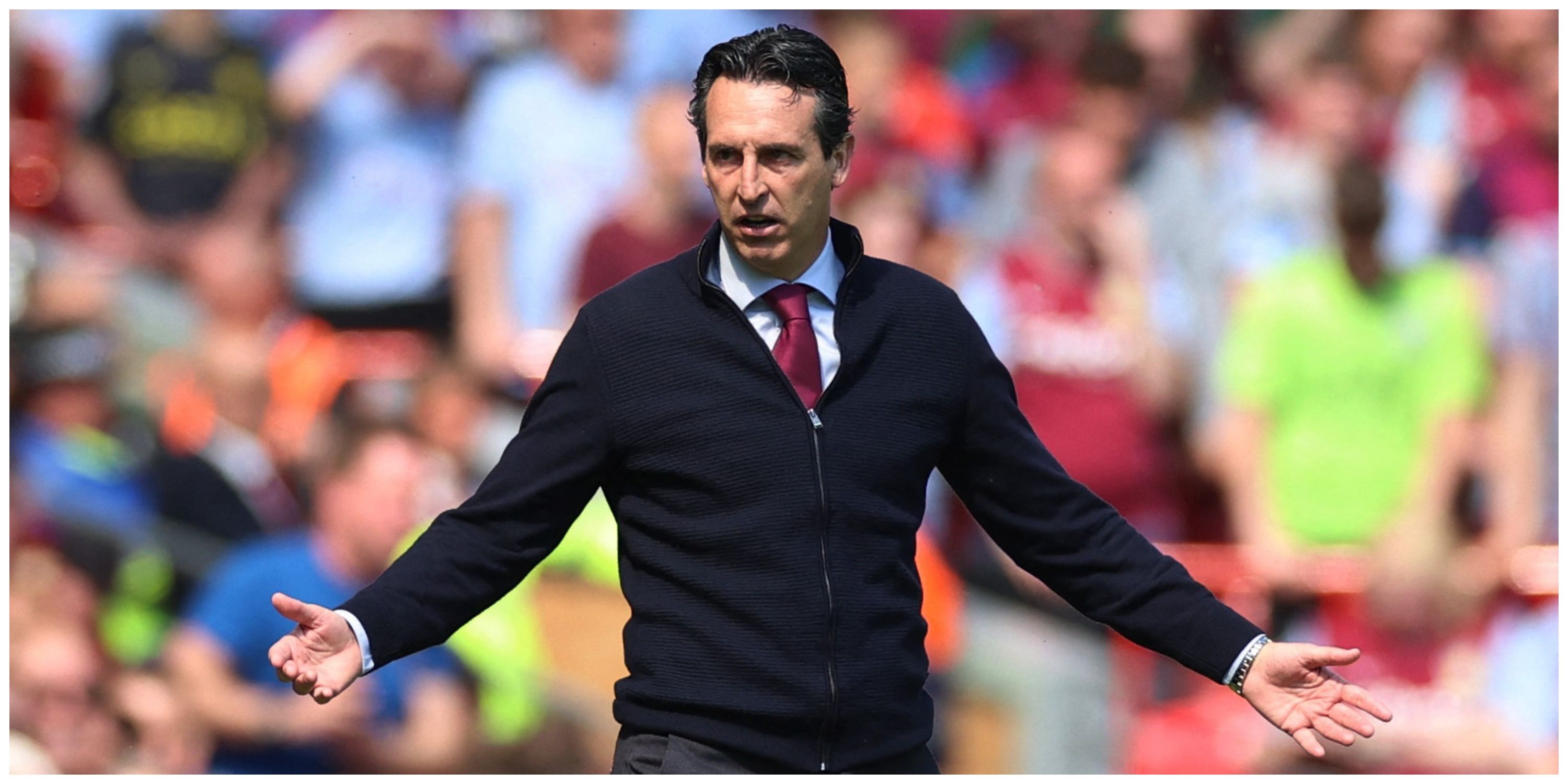 Aston Villa missing out on Barcelona director of football Mateu Alemany is a 'frustrating moment' for the club, journalist Dean Jones has told GIVEMESPORT.
Villa were close to appointing Alemany last week before a dramatic U-turn saw the 60-year-old eventually decide to stay at his current club.
Aston Villa news – Mateu Alemany
Alemany originally announced his departure from Barcelona two weeks ago, as detailed by ESPN.
GiveMeSport VIDEO OF THE DAYSCROLL TO CONTINUE WITH CONTENT
The former general director at Valencia, Alemany is seen by many as one of the decisive reasons Barcelona were able to win La Liga under head coach Xavi this season, as the executive oversaw a number of key signings for the club during last summer's transfer window. These included Robert Lewandowski, Raphinha, Jules Kounde, Andreas Christensen, Marcos Alonso and Franck Kessie.
After receiving an offer 'too good to turn down' and visiting Birmingham, however, Alemany had a change of heart decided to stay put at the Camp Nou.
As per the Birmingham Mail, Alemany explained his decision as follows: "Aston Villa has an impressive institutional and sporting project and one of the best coaches in Europe, but after personal reflection, my place is here.
"I am committed to this club, which is the biggest in the world. I want to be here and the president wants it to be there. I hope it's for a long time."
What has Jones said about Villa and Alemany?
Jones told GIVEMESPORT: "I think it's a frustrating moment. Even when Alemany was first coming in and all the rumours started, there was this indication that he had an obligation to tie up some transfers at Barcelona first anyway. That stuff didn't really hit the radar as much in England as it did abroad. So it wasn't a total surprise when the news [of his U-turn] came out, but it's still just disappointing for Villa."
How will this impact Aston Villa?
With Johan Lange still in place as Sporting Director at Villa Park, Aston Villa are not exactly scrambling to find a sudden replacement after Alemany's decision. It appears the idea was for the Spaniard to work alongside Lange and help oversee the club's transfer window with European football potentially on the horizon next season.
This does, however, indicate that Villa are looking for the right person – should they become available – to join their setup in B6 and help take the club to the next level.
Video Aston Villa vanquish Newcastle, West Ham trip up Arsenal, Champions League quarter finals