Aston Villa: £25m star staying would now be 'a surprise' at Villa Park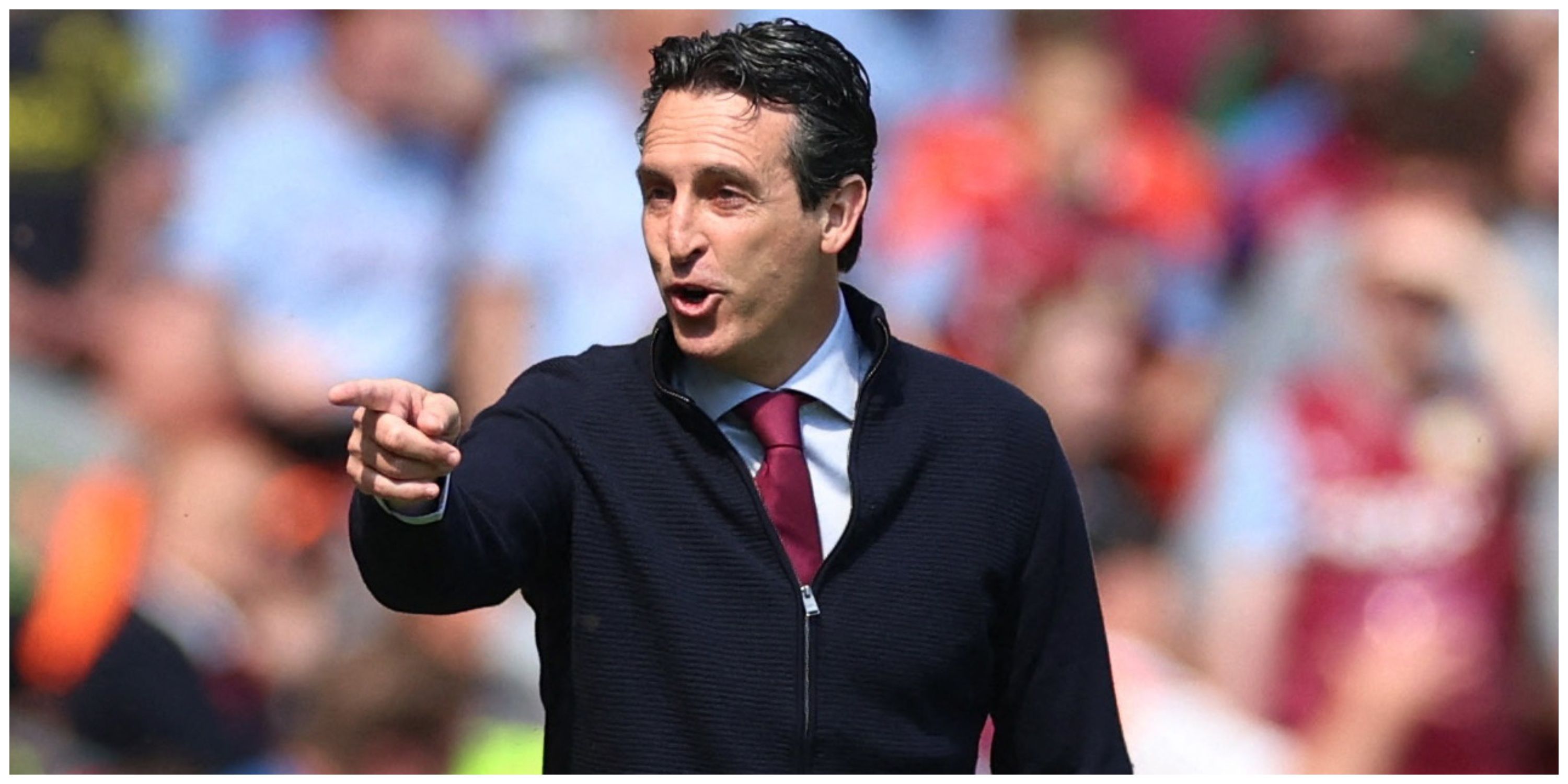 Aston Villa winger Leon Bailey will have a market this summer, transfer insider Dean Jones has told GIVEMESPORT.
The 25-year-old has featured regularly under Unai Emery, but Jones would still be surprised if he remained at Villa Park beyond the current campaign.
Aston Villa news — Leon Bailey
At the end of March, Bailey spoke about his failed move to Ajax back in 2013 and his happiness at Villa.
GiveMeSport VIDEO OF THE DAYSCROLL TO CONTINUE WITH CONTENT
"I remember that well. It was an unfortunate situation," the Jamaican told Soccer News. "I can't think about it too much anymore, because it's in the past. That's why I wouldn't say I'm fed up with the past. I'm happy with all the decisions that have been made. It was unfortunate at the time, but now I am an Aston Villa player. It turned out like this and I followed a different path.
"I therefore enjoy every moment in the Premier League. Your time as a player doesn't last long. You have to be smart and make good decisions."
He's made 20 top-flight appearances under Emery this season, with 15 of those being starts, as per Transfermarkt.
What has Dean Jones said about Leon Bailey and Aston Villa?
While Bailey seems content at Villa, Jones can still see him leaving the Midlands club in the summer.
Speaking to GIVEMESPORT, the journalist said: "I think there will be a market for him. He's the type of player that will always attract a certain level of club. I would be surprised if he was at Villa next season, even if he was to have a banging last game of the season."
Should Unai Emery keep hold of Leon Bailey?
Yes. He's managed to stay fit this term, making 32 Premier League appearances, and has produced some moments in the final third. In total, the Jamaica international has come up with eight goal contributions in the top flight (also via Transfermarkt).
It's not an insane record, but Bailey, who cost Villa £25m when he signed from Bayer Leverkusen, as reported by BBC Sport, is showing that he can be a threat, while his ability to play on both flanks is always useful.
Ultimately, it may be worth keeping Bailey around for at least another season and seeing if he can fully rediscover his Leverkusen form. And if the former Genk man does, then Emery and Villa could have a very dangerous wide man at their disposal.
Video Villa's World Cup winner is back at Villa Park and gets a standing ovation 🇦🇷