Arsenal & Lioness star Mead didn't want "to be a burden" to the Women's World Cup squad – Just Arsenal News
Arsenal & Lioness star Mead didn't want to "be a burden" to the Women's World Cup squad by Michelle
Coming to the FIFA Women's World Cup England Lionesses are hoping to capitalise on the foundations they laid last summer and use their Euro 2022 triumph as motivation. If Sarina Wiegman, the Lionesses' boss, had control over everything, she would have wished to have the same squad she had last summer. But unfortunately, due to different factors, she may not have some of the key stars who fired her into European glory. One notable miss is her star striker, Arsenal forward Beth Mead. Mead announced herself to the football world, clinching the Euros Golden Boot after scoring goal after goal; she scored six times, which saw England clinch the Women's Euros, and Beth was named Euro 2022 Player of the Tournament.
Many hoped Beth would transfer her Euros' form to the WSL, but she sustained an ACL injury as she tried to find consistency in the league (ending her 2022–23 season with 3 goals and 4 assists in 7 games). In the last few months, she's been unable to play as she's been recovering from her ACL injury.
By now, many have accepted the fact that the 28-year-old wouldn't feature in the World Cup, but what if I told you that if she had wanted to, she could have been part of the 23-woman Lioness squad to aim for world glory in Australia and New Zealand this summer?
Speaking to the Guardian, Mead admits she could have easily made it to the World Cup squad. But she chose not to be selfish and opted for her slot to be given to someone fitter and more deserving than her. The Arsenal forward admits that were she to be in the squad, she wouldn't be as reliable, as she feels she may still need to manage the many minutes she would have wanted to be afforded.
"I'm a positive person. I'm not stupid; I'm logical. I've had a lot of discussions with Sarina, and the World Cup's going to be too soon for me, unfortunately. I'd be in a good place to start, but I wouldn't get the minutes of football that I'd like. And I don't want to go there and be a burden for the team," she said.
Without Mead, Sarina Wiegman still has a capable squad for her attack, with quality stars like WSL top-scorer Rachel Daly (Aston Villa), Bethany England (Tottenham Hotspur), Lauren Hemp (Manchester City), Lauren James (Chelsea), Chloe Kelly (Manchester City), Katie Robinson (Brighton & Hove Albion), and Alessia Russo (ex-Manchester United) available for selection.
Hopefully, Russo, who's been linked with a move to Arsenal on a free transfer, after her recent exit from Manchester United, offers the Lionesses what Mead would have.
COYGW!
Michelle Maxwell
Follow Michelle on Just Gooner Women on Twitter for regular updates on the Arsenal Womens Team!
Do you want to read more about the Arsenal Women's Team? Click here….
More Stories /

Arsenal Women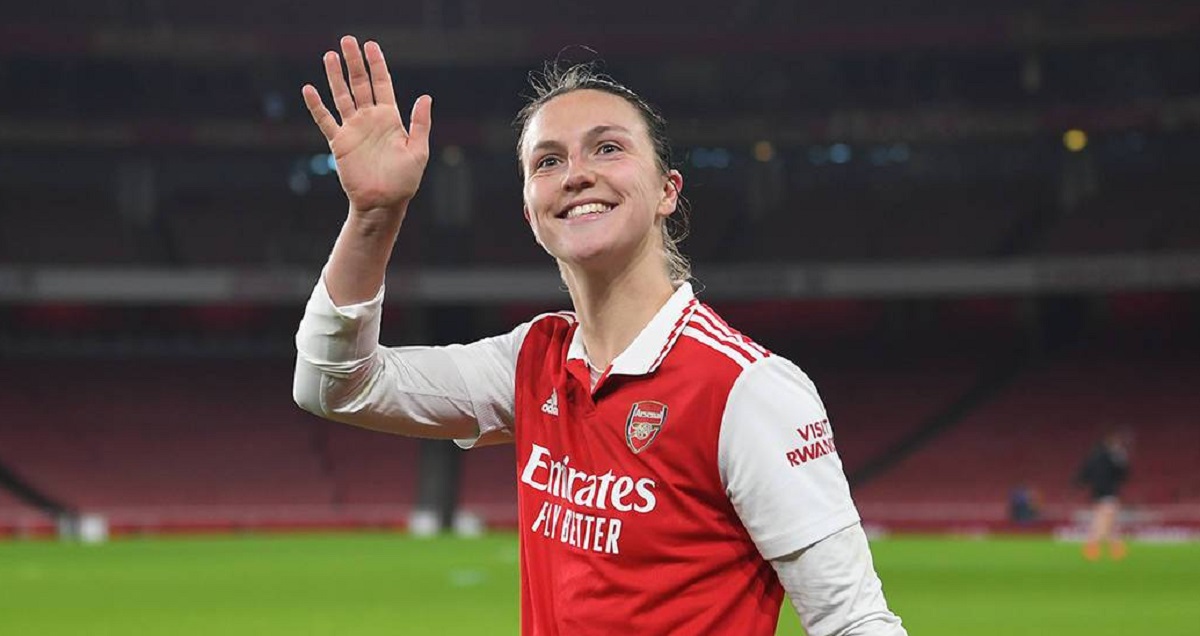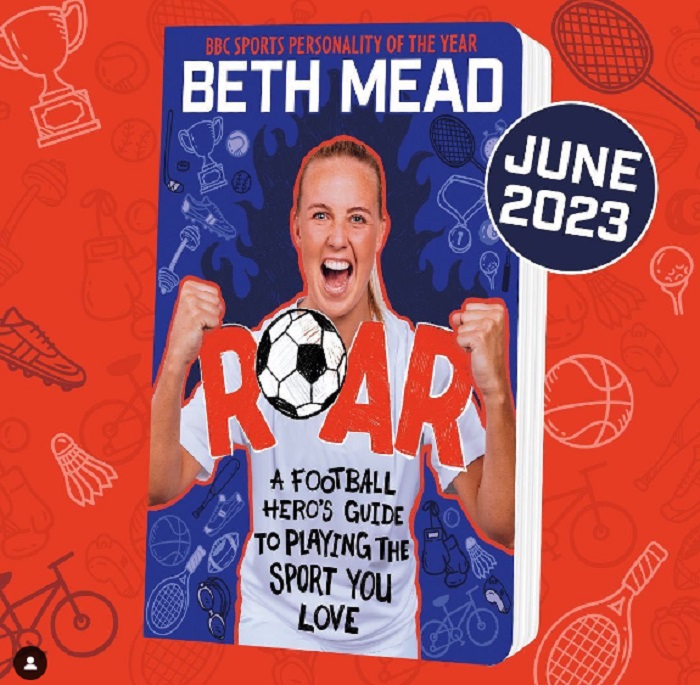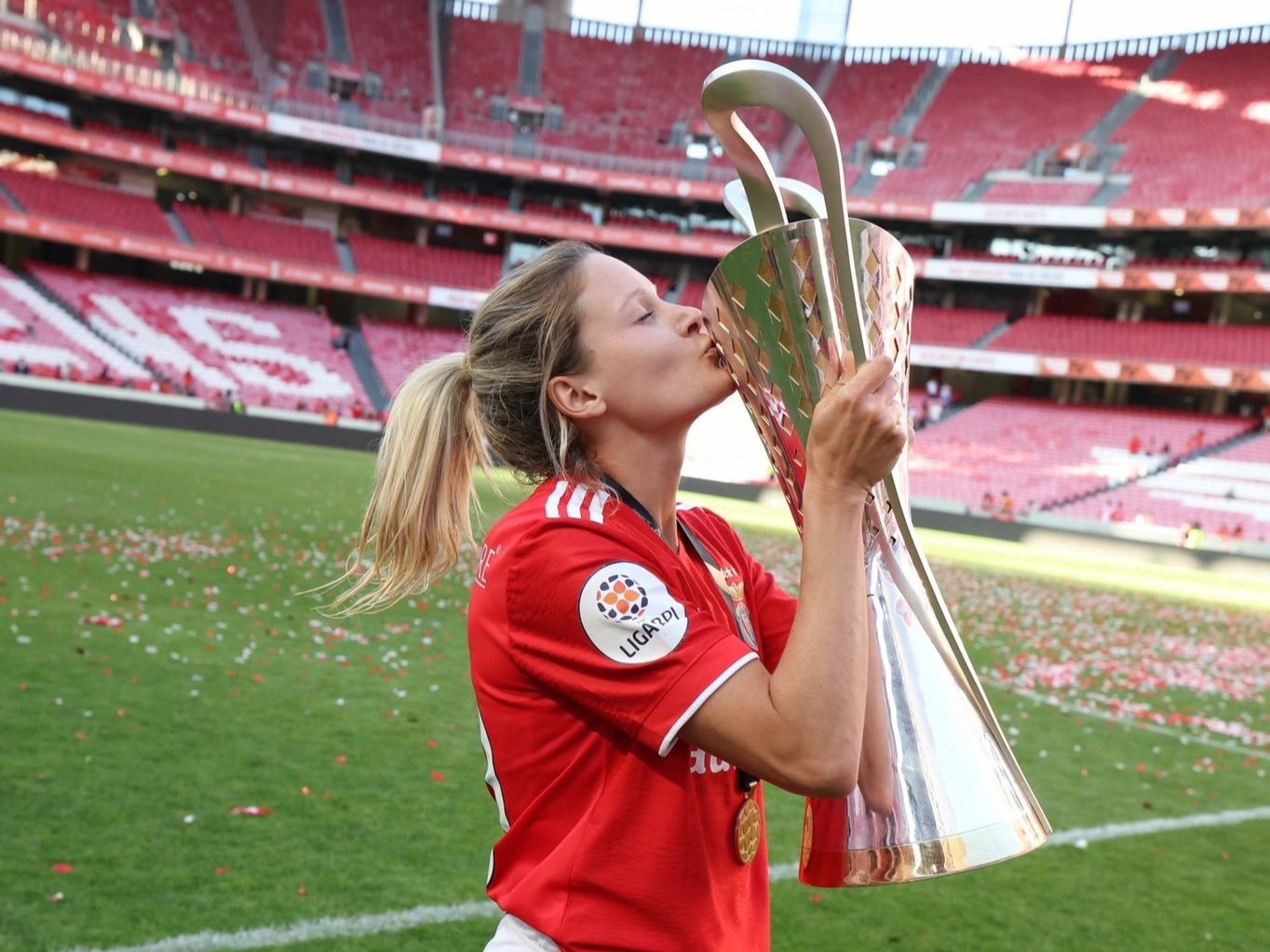 Video