Al-Hilal Eyes Sergio Busquets to Increase Odds of Signing Messi – Report
Saudi Arabia side Al-Hilal is reportedly in the mix to land Lionel Messi this summer. The Argentine's contract expires on June 30, and he will become a free agent, allowing him to sign anywhere to continue his career. 
Al-Hilal is doing its best to sign a player to help them land the 35-year-old. According to Sergio Santos (h/t Barca Universal), the Saudi club hopes to sign Messi and Sergio Busquets in the coming summer.
Santos notes that Al-Hilal is open to offering Busquets a €15 million per season salary to lure him to the Middle East. Furthermore, signing the veteran midfielder could increase their chances of having Messi for the 2023-24 season.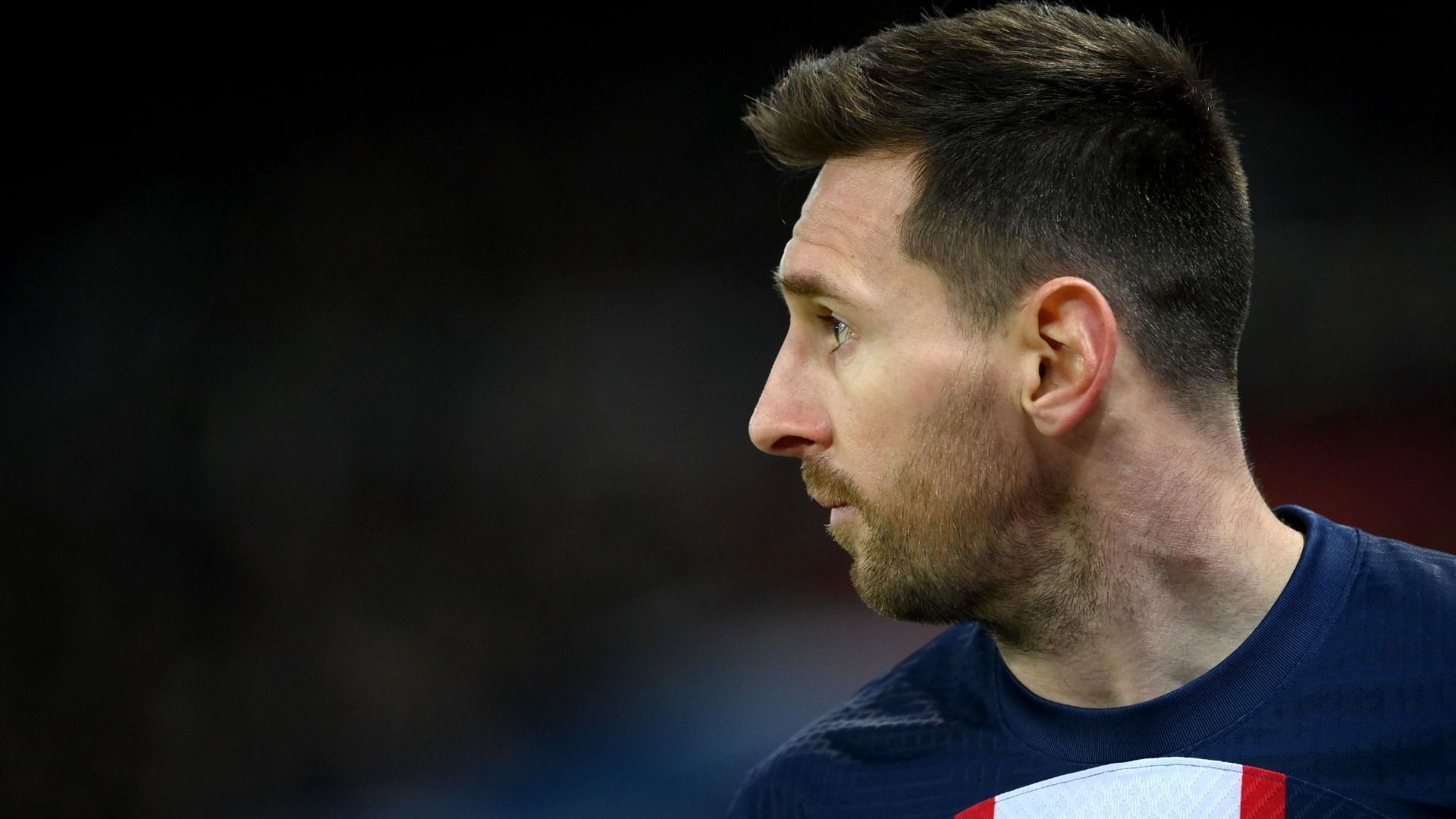 Busquets had reportedly wanted to play with his former Argentine teammate, but it won't be at FC Barcelona. Instead, the 34-year-old will leave the Spanish club after his contract expires this season. 
Apart from Al-Hilal, MLS side Inter Miami is keen on bringing the 2022 FIFA World Cup winner. Nonetheless, both face the challenge of Barcelona, who hope to reunite with their former star player.
These next few weeks should be interesting as rumors will likely ramp up once PSG wraps up its 2022-23 Ligue 1 season. 
Video Al-Hilal's Strategic Plan To Sign Lionel Messi