Al Ettifaq's Rich Offer Beckons Liverpool Captain Henderson

A New Chapter Beckons for Liverpool's Captain, Jordan Henderson
A compelling offer from Saudi Arabia's Al Ettifaq has Liverpool's linchpin, Jordan Henderson, contemplating a lucrative career detour. A revelation shared by David Ornstein in The Athletic, it appears the England international is on the brink of a decision.
The Siren Call of the Saudi Pro League
The overture, which promises to quadruple Henderson's earnings at Liverpool, originates from the Saudi Pro League's Al Ettifaq. The man instrumental in this unexpected offer? None other than Steven Gerrard, the erstwhile companion of Henderson from his Liverpool days, who recently donned the managerial hat at Al Ettifaq.
It's worth noting that Henderson is midway through his four-year commitment inked with Liverpool in the summer of 2021. Therefore, an agreement on the transfer fee between the two clubs will become crucial, should Henderson heed the call from the East.
Reflecting on Henderson's Legacy at Anfield
Since moving from Sunderland to Liverpool in 2011, Henderson has been a steadfast presence in the Reds' line-up. His captaincy, which he assumed after Gerrard's exit in 2015, saw him featuring in 492 fixtures across various competitions.
Last season alone, Henderson was a key player in 43 of Liverpool's matches, with 23 starts in the Premier League. Despite his endeavours, Jurgen Klopp's side finished the season in the fifth position.
A Rush of European Stars to the Saudi Pro League
In recent times, the Saudi Pro League has gained notoriety as the new address for several European footballing luminaries. The spark? A Public Investment Fund (PIF) takeover of clubs like Al Hilal, Al Nassr, Al Ittihad, and Al Ahli.
Notably, Cristiano Ronaldo swapped sides for Al Nassr in December, followed by a surprising shift from his ex-Real Madrid colleague, Karim Benzema, to Al Ittihad in June. Additionally, Henderson's former Liverpool colleague joined Al Ahli post his Premier League contract expiry.
A slew of other noteworthy names have also joined the Saudi roster, including Chelsea's N'Golo Kante, Kalidou Koulibaly, and Edouard Mendy. Lazio's Sergej Milinkovic-Savic completed his move to Al Hilal recently, and The Athletic reports that Michael Emenalo, ex-Chelsea executive, is set to debut as the Saudi Pro League's inaugural director of football.
The Broader Picture
While there may be complaints about this sudden allure of the Saudi Pro League, labelling them as hypocritical seems harsh. After all, football, as in life, is a game of strategic moves and, in this case, Henderson just might be on the brink of making his most lucrative one yet.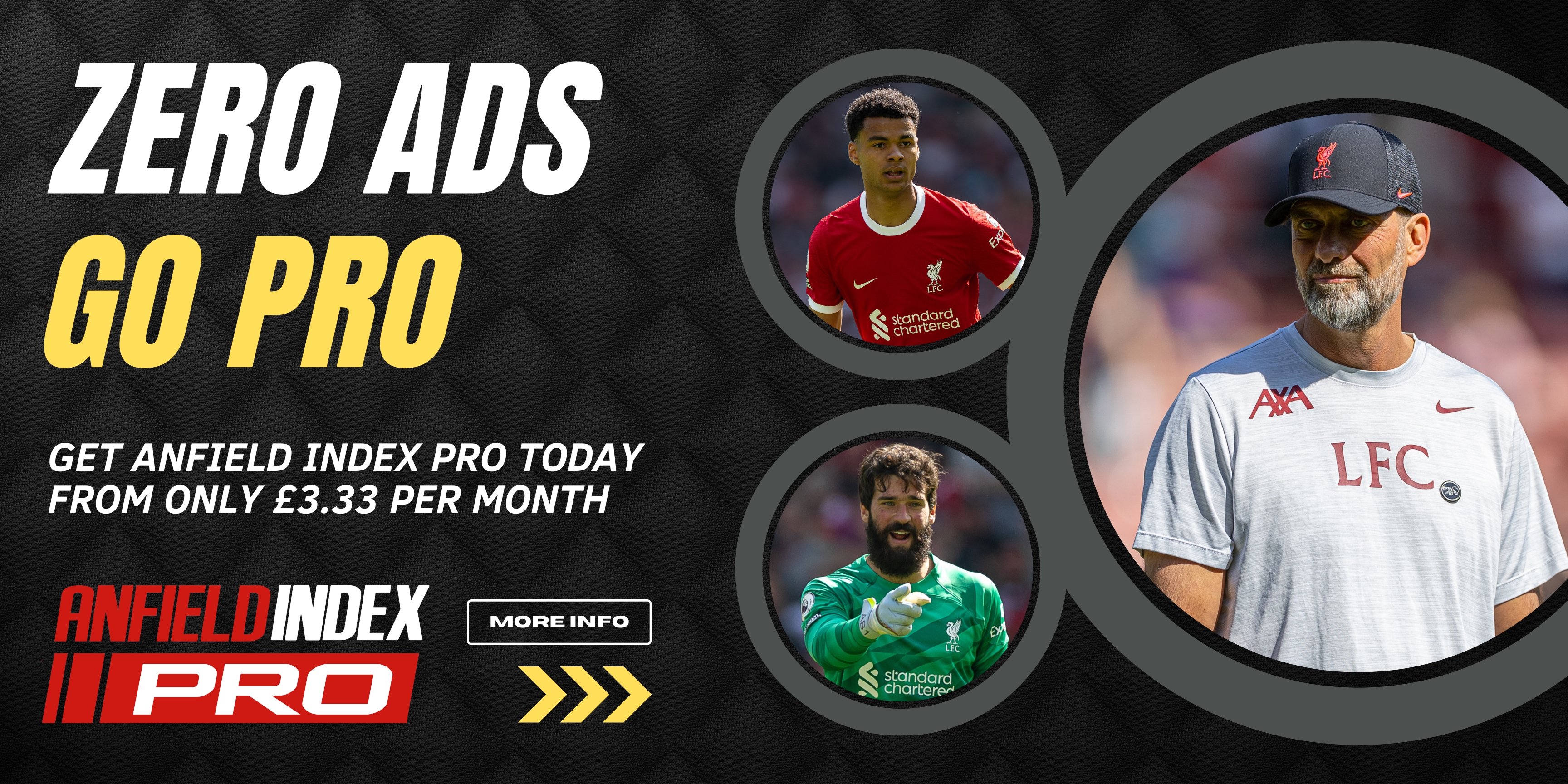 Video Liverpool FC Captain Jordan Henderson to follow Steven Garrard in Saudi Arabia along with Aubameyang